Illinois Workers' Compensation: What's a Body Part Worth These Days?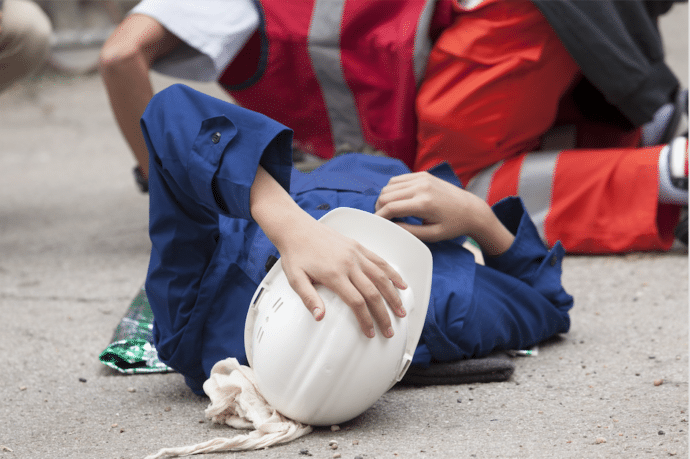 When a worker suffers a work-related amputation, permanent partial disability benefits are provided for a specified time based on the loss of certain body parts.
Workers' Compensation for Amputation Injuries
The Illinois Workers' Compensation Act mandates prompt permanent partial disability payments (PPD) for work-related injuries that result in amputations. If an employer fails to act promptly on an amputation injury and make payment for the statutory loss, he/she can face significant penalties for the delay in benefit payments.
Under the Illinois Workers' Compensation Act, loss of certain body parts is assigned PPD benefits for a specified time period based on the injured worker's PPD rate. The maximum number of weeks correspond with the physical loss (amputation) or the permanent loss of use of the body part. If a worker suffers a partial loss of use of a body part, a percentage of the maximum number of weeks is assigned. Work-related amputations that occurred on or after February 1, 2006 are paid as follows:
Thumb – 76 weeks
Hand – 205 weeks
Arm – 253 weeks
Leg – 215 weeks
Foot – 167 weeks
Eye – 162 weeks
This is only a partial list of amputation PPD payments. The complete list includes various other body parts, as well as hearing loss in one or both ears. The loss of soft tissue is likely insufficient to constitute a statutory amputation or a permanent disability.
An injured worker's PPD rate is equal to 60 percent of his/her average weekly wage. The PPD percentage rate is increased by 10 percent for each spouse and each child under the age of 18, but it cannot exceed the worker's average weekly wage or exceed 100 percent of the worker's total minimum wage calculation, whichever is less. The minimum rate rules don't allow an injured worker to receive weekly PPD benefits greater than his/her average weekly wage. The Illinois Workers' Compensation Commission publishes a benefit rate page on its website that explains PPD benefits based on the date of the work-related injury.
Under the Illinois Workers' Compensation Act, the court mandates immediate and prompt PPD weekly payments for work-related amputations, unless there is some dispute. The court states that statutory PPD benefits for an amputation should be paid as soon as the employer knows the extent of the amputation and can calculate the worker's appropriate average weekly wage. The court does not allow any grace period for amputation injury benefit payments.