Rooftop Guardrail Systems Could Save Your Life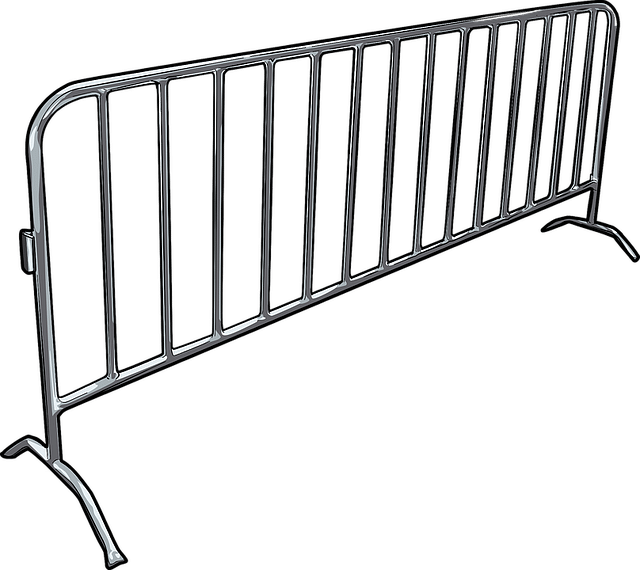 Rooftop guardrails and railing systems are required for the safety of workers to prevent falls. Workers who fall from high elevations often suffer severe injuries and fatalities.
Guardrail and Railing Safety Compliance
In 2017, the Occupational Safety and Health Administration (OSHA) released new guidelines to protect workers who work on building rooftops, open elevated spaces, and high platforms with a drop of six feet or more. The new guidelines, mandated to take effect on January 2018, were established to improve worker safety and prevent serious or fatal falls for more than 112 million American workers who are employed in high-risk occupations where accidental falls occur more frequently.
Workers in certain occupations such as construction and building maintenance face increased risks for falls from rooftops and high elevations. One-third of all construction fatalities are caused by falling off a roof. Falls from scaffolding, ladders, and elevated platforms are common. Even when a rooftop appears to be level and free of obstacles, hidden dangers like loose boards, cable runs, pipe trays, construction tools, and surface debris pose serious trip and fall hazards.
New guidelines mandate the following OSHA requirements for guardrails and railings:
The top edge height of all railings must be at least 42 inches
Vertical members (balusters) must not be more than 19 inches apart
Top rails and mid-rails must be at least 0.25-inches in thickness or diameter
Steel banding and plastic banding is prohibited for top rails and mid-rails
Guardrail systems must have a smooth surface to prevent cuts, punctures and clothing snags
Guardrail systems must withstand a force of at least 200 pounds without any damage
To protect workers from injury or death from falls, OSHA strictly enforces all guardrail and railing safety system requirements for employers. If a fall is caused by employer negligence to carefully assess fall hazards or provide proper safety equipment and safety training for workers, OSHA will levy steep fines. In 2018 and 2019, OSHA increased its fee schedule. Current fines are up to $13,260 per day for unabated violations and up to $132,598 for willful or repeated violations.
Workplace falls that result in serious injuries and deaths frequently result in workers' compensation claims with a work injury lawyer. In addition to protecting workers from accidents, rooftop guardrail safety systems can protect employers from costly OSHA fines and injury or wrongful death lawsuits.