Power Tool Injuries at Work: Who Do You Sue?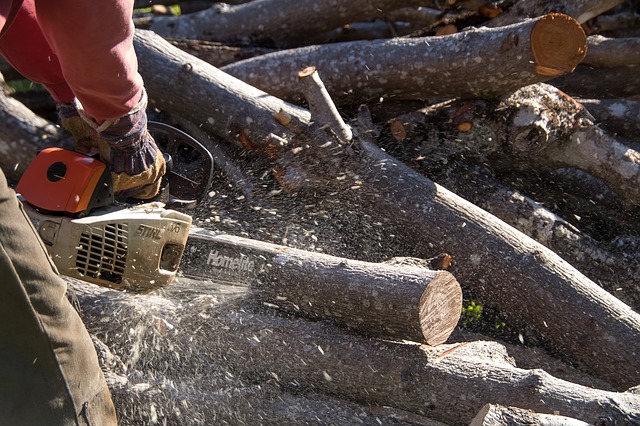 Each year in the United States, over 400,000 people suffer injuries from power tools and more than 200 victims die. Most power tool injuries and deaths are caused by improper equipment use and lack of protection, but when defective tools are the cause, tool manufacturers can be held liable.
Dangers of Power Tools at Work
Power tools are used extensively in the workplace because they provide easy operation for workers and faster completion of job tasks. Unfortunately, the strength and speed of power tools also create hazardous conditions for workers who operate them. Power tools generate a lot of force, energy, and heat that contributes to serious workplace injuries including deep lacerations, puncture wounds, broken bones, limb amputations, internal injuries, burns, electrocution, and death.
Common power tool injuries are caused by:
Touching cutting, grinding, or drilling components
Getting caught in moving parts
Falling tools hitting workers
Ejection objects striking workers during operation
Electrocutions due to improper grounding or tool defects
Falling in the work area where tools are operated
Workplace Safety
When workers handle dangerous power tools, safety training and protective equipment are required for workplace safety. Improper training and inadequate personal protective equipment are the leading causes of power tool injuries and fatalities. Prevention is a key component in protecting workers. Understanding what a power tool does, how to operate it safely, and potential safety hazards can keep a worker safe. Preventive maintenance keeps tools in good working order and prevents workplace accidents and injuries. Regular inspections for tool defects such as improper power supplies, damaged cords, visible leaks, excessive heat, and worn or faulty components reduces the possibility of worker injuries. Personal protective equipment such as safety glasses, hearing protection, ear protection, face masks, gloves, and protective clothing provides extra protection.
OSHA does not have specific safety regulations for each power tool used in the workplace, but they do require employee training and appropriate personal protective equipment for all workers who operate power tools. Power tool manufacturers establish safe use guidelines for all equipment after considerable testing is done. Safeguards built into the tools are constructed with specific uses in mind. If a worker removes a safety guard from a grinder to get a better grip or uses a nail gun on the wrong materials, the worker creates an additional hazard that can result in serious injury or death. For maximum workplace safety, power tools should not be used in a manner contrary to the manufacturer's recommendations.