How Long Does a Workers' Comp Settlement Take?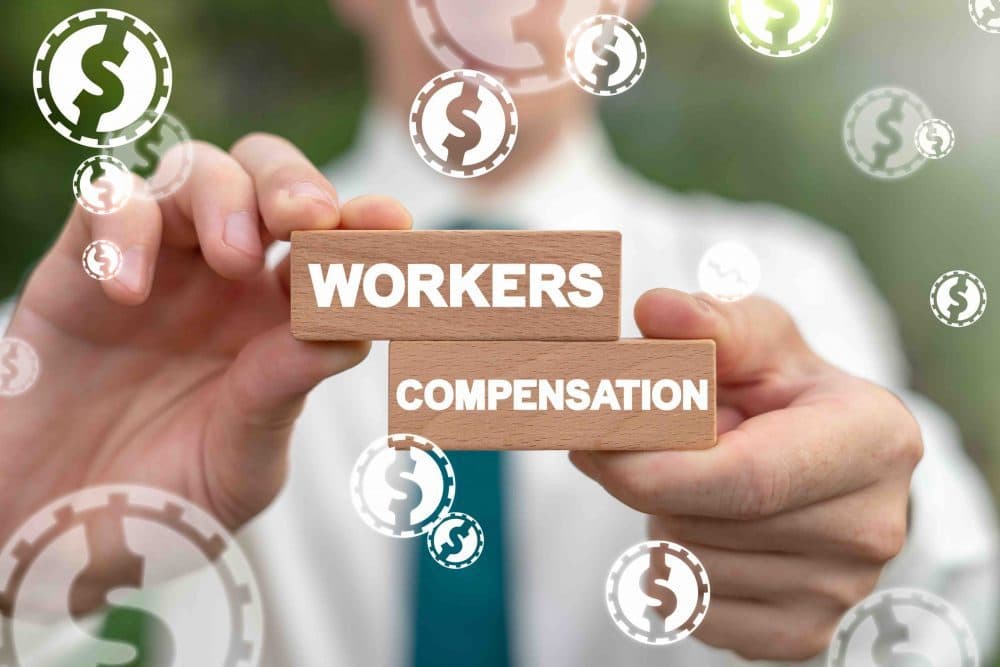 Injured workers may wonder, "how long does a workers' comp settlement take?" The average time to complete a workers' compensation settlement is 12 to 18 months, unless there are disputes or complex legal issues that slow down the timeline of the process.
Workers' Compensation Settlement Time Frame
When work-related injuries occur, workers are entitled to workers' compensation benefits to cover medical expenses and lost income. Workers may receive settlement payments for their injuries, but the settlement must be approved before it becomes official. Although each workers' compensation case is different, all cases must go through an official process before benefits are approved and paid.
Illinois law requires employers to carry workers' compensation insurance for their employees. All claims and settlements are handled by the Illinois Workers' Compensation Commission (IWCC). Although all Illinois employees are entitled to receive workers' compensation benefits for work-related injuries, many claims are delayed, denied, or settled through insurance companies. Many claim disputes lead to appeals, hearings, and settlement conferences with a workers' compensation attorney.
Workers' compensation settlements are usually offered through insurance companies looking to settle a claim with a lower payout. It takes approximately 12 to 18 months to reach a settlement agreement, but the timeline can take up to 24 months or longer if the claim is complex or legal issues arise. If a settlement offer seems unfair or inadequate to cover injury expenses, an injured worker may negotiate the settlement or file a lawsuit through a workers' compensation attorney.
Various factors impact the process and timeline of a workers' compensation settlement. Common factors include:
Type and severity of the injury
Length of recovery from the injury
Injuries that result in disabilities
Filing an appeal with IWCC
Scheduling a hearing with IWCC
Review by the insurance company
Since settlements are negotiated, approved, and paid through insurance companies, the settlement process can move slowly. If an insurer is slow to review the details of a case, follow up with proper paperwork, or set deadlines for completion, the timeline of a workers compensation settlement can be significantly longer. Most insurance companies are not eager to settle claims unless the payout is low enough to benefit their company's interests. When a workers' compensation attorney is involved in settlement negotiations, the settlement payout will likely be higher. The settlement process may move slower simply to deter a large payout that impacts the insurer's revenue and profits.
Impairment ratings also have a big impact on how long it takes for a workers' compensation settlement. If an examining physician gives an injured worker a permanent impairment rating of 20 % and the insurance company disagrees, the settlement timeline can change drastically. Since an impairment rating has a big impact on the amount of money an injured worker is entitled to receive, insurance companies place an emphasis on these ratings. When an impairment rating is disputed, a settlement timeline may increase by six months or more.
Preventing Settlement Delays
For an injured worker, reaching a fast settlement means money for medical care and expenses, necessary rehabilitation and therapy treatments, and reimbursement for lost income. Workers' compensation settlements that drag out for months or years only create financial hardship for the injury victim. While hiring a workers compensation attorney to settle a claim isn't required, it can help prevent delays caused by common factors such as:
Improper forms and paperwork
Lack of follow-up by insurance companies
Communication errors
Ignored requests for medical treatments
Slow response time for medical records
Disputed impairment ratings
Insurance companies employ investigators that review the details of a workers' compensation claim. They are often investigating numerous claims at once, so the process to evaluate and complete a claim and settlement offer takes time. While some delays in workers' compensation settlements are normal and expected, others may be an attempt by an insurance company to settle a claim at a lower payout. Frustration with delays and the necessity for money may cause an injured worker to accept a lower settlement offer.
When work-related injuries are severe, require surgery and rehabilitation, or result in permanent disability, a workers' compensation attorney can ensure a fair settlement that covers necessary expenses. Settlements for severe injuries and disabilities require well-documented paperwork, accurate medical records, and impairment ratings signed by approved physicians. If a worker has pre-existing health conditions or disabilities, claims may be quickly denied without proper paperwork that notes specific injury dates, medical diagnosis, medical treatments, and future prognosis.
In Illinois, an injured worker has 3 years after the date of injury to file a workers' compensation claim. A workers' compensation attorney can ensure that proper paperwork is filed on time. Illinois allows limited exceptions to filing requirements. Filing after 3 years usually results in the dismissal of a workers' compensation claim.
Did You Slip and Fall at Work?
Can You See Your Own Doctor on Workers' Comp?
How Much Is a Loss of Limb Payment for Workers' Compensation?