The Best Workers Compensation Lawyers Pursue Every Angle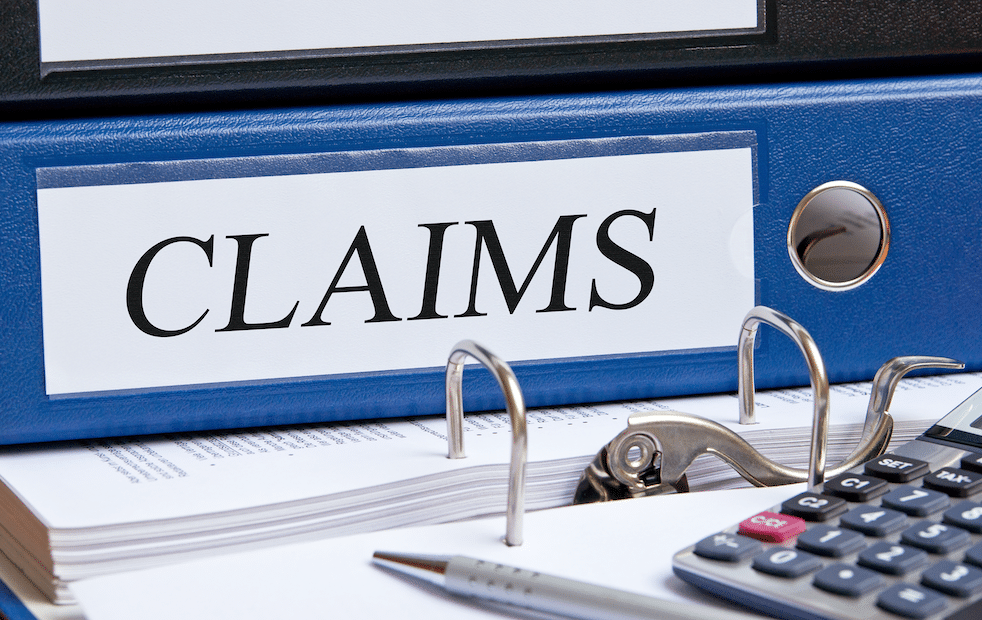 The best accident attorneys look for all sources of liability when pursuing damages for work-related injuries. When an employee is injured in the workplace, he/she can file a workers compensation claim against the employer. But additional sources of recovery may not be so obvious. If the injury is caused by an entity separate from the employer, the employee can file a third-party liability claim.
Understanding Workers Compensation Claims
Workers compensation insurance provides wage replacement and medical benefits to employees who suffer work-related injuries. Workers compensation benefits rely on an agreement between employers and employees where each party benefits. Employers purchase workers compensation insurance for their employees, and in return, employers are protected against civil suits by injured employees.
Workers compensation insurance is supported by state funds, rather than federal funds. All states, with a few exceptions, require businesses with employees who are not owners to purchase workers compensation coverage for their employees. In Illinois, workers compensation is mandated for all employees. Workers compensation provides benefits for the following:
Lost wages
Medical expenses
Rehabilitation expenses
Vocational retraining
Temporary disability
Permanent disability
Workers compensation insurance covers a variety of work-related illnesses and injuries. In most cases, injured employees receive workers' compensation benefits regardless of who is at fault for the injury. Workers compensation benefits are usually awarded without the need to prove fault on the employer's part.
Third-Party Liability Claims
In some instances, workers are injured on the job by a party that's separate from the employer, referred to as a "third party." In such cases, an injured worker can also file a third-party liability claim. These claims typically refer to bodily injury caused by a third party's negligent actions, reckless behaviors, or omission.
Third-party liability may also arise from injuries caused by manufacturing or design defects in products and equipment used in the workplace. For example, if a warehouse worker sustains a crushed arm from a defective forklift, he/she may file a third-party claim against the equipment manufacturer. If a delivery driver on his job route gets hit by a drunk driver, he/she may file a third-party claim and sue the truck driver and the trucking company for damages. Although these injuries are work-related injuries, they are not caused in any way by the employer.
Third-party claims can be filed in addition to workers compensation claims through a workers compensation attorney. In most cases, workers compensation payments are not sufficient to cover injuries sustained in third-party accidents. In addition, workers compensation benefits do not cover non-economic damages such as pain and suffering, emotional distress, mental anguish, or punitive damages. When a third-party liability claim is filed, a workers compensation attorney can ask the court to award non-economic damages and punitive damages.
Proving Fault in a Third-Party Claim
Workers compensation claims do not require an injured worker to prove fault against his/her employer. With third-party liability claims, it's necessary to prove that the third party's negligence or omission caused the injury. To prove fault, a plaintiff will be required to prove duty, breach of duty, causation, and damages to the court. If the claim is against a product manufacturer, a strict liability claim can hold the manufacturer liable if it is proven that the product was defective and the defect caused the plaintiff's injury.
If an injured worker claims that the third party's negligence caused his/her injury, the third party's insurer may have a subrogation interest in the claim. This means that money is collected from the party at fault or their insurance company by the claimant's insurance company. The subrogation interest that can be recovered is usually limited to the amount of workers compensation benefits that were paid to the injured employee. Every state has its own rules related to subrogation which usually dictate an employer's or carrier's rights to recover the benefits that were paid to the employee. A workers compensation attorney can navigate this process to avoid costly errors in payments.
Filing a Claim in Illinois
In Illinois, workers compensation is a no-fault law, so even if an employee's actions contribute to his/her work-related injury, he/she may still file a claim for benefits. When an injury occurs, filing a timely claim is important. An injured worker should follow certain procedures:
Seek immediate medical treatment – Under the Illinois Workers' Compensation Act, an injured worker may choose his/her own doctor.
Report the injury – An injured worker must notify his/her employer of the injury within 45 days of the injury. The notification can be verbal or in writing. If the employer does not receive notification within 45 days, the worker may lose his/her rights to workers compensation benefits.
File a Claim – An injured worker may file a claim with the Illinois Workers Compensation Commission or with an Illinois workers compensation attorney.