Chicago Ranks Third for Worst Traffic Conditions in the US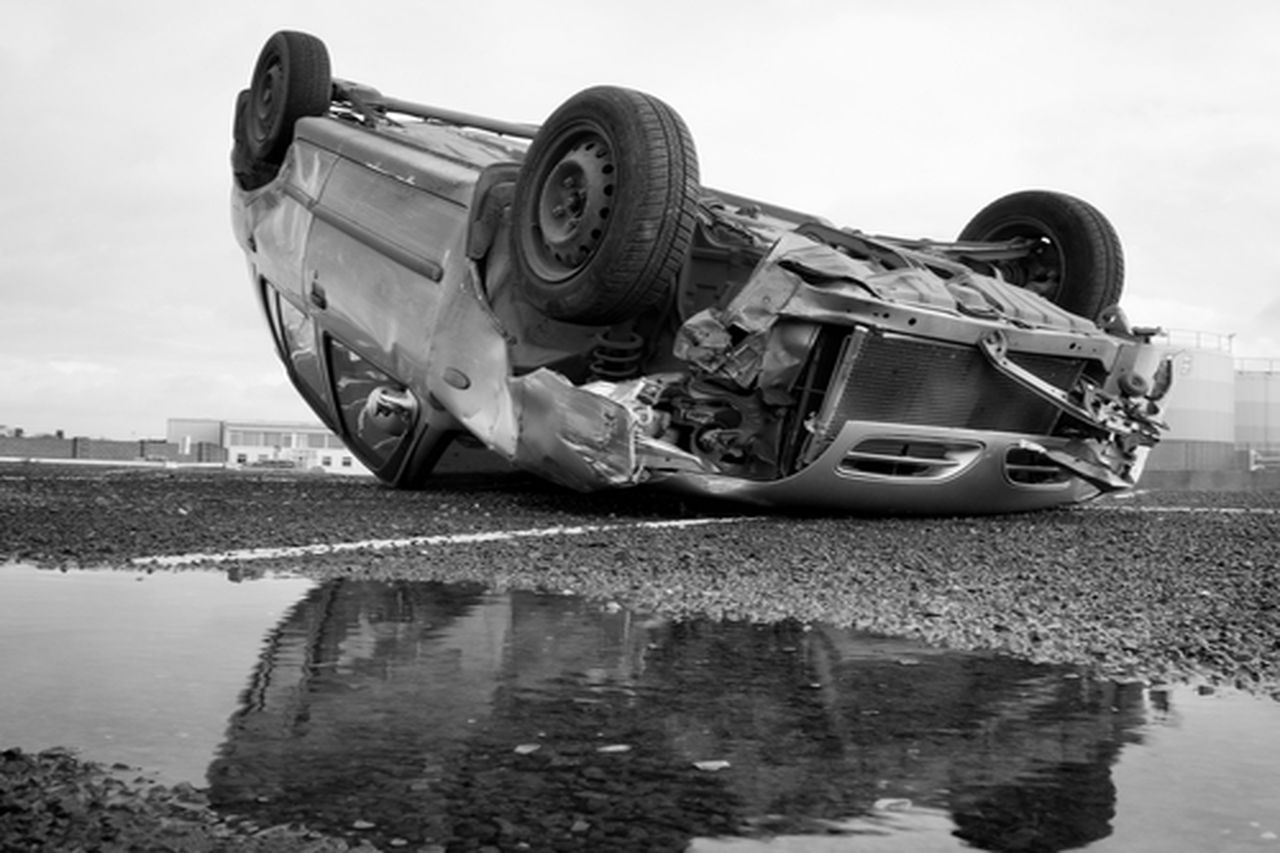 In Chicago, more than 400 traffic deaths each year are blamed on poor road and highway designs, deteriorating road conditions, and inadequate traffic control systems.
Chicago Traffic Poses Driving Hazards
As one of America's most populated cities, Chicago has gained recent notoriety for heavy traffic and congested roads and highways. Chicago is now ranked as the third most congested city in the United States with unfavorable traffic conditions that contribute to traffic jams and driving hazards for residents and visitors in the Windy City.
Chicago's traffic congestion creates long commutes to and from work and increased driving risks for motorists and pedestrians. Most traffic problems are blamed on poor road designs, deteriorating road conditions, and lack of adequate traffic control systems. Local traffic studies done with the Illinois Chamber of Commerce show bad road conditions and faulty or inadequate traffic signals in both rural and urban Chicago areas around the city. In certain areas, accident lawyers see a high rate of car collisions caused by poorly designed traffic flow, pavement with cracks and potholes, and intersections with faulty or missing traffic signals.
According to Illinois traffic studies, Chicago drivers are losing about 86 hours per year stuck in traffic that's traveling at speeds of 12-15 mph and spending an average of $1,279 per driver on car repairs caused by road debris, potholes, and fender-benders. One of the worst traffic corridors in the country is the Eisenhower Expressway East from I-290/I-294 to the I-90/I-94 interchange. Some Chicago drivers have decided that it's faster to take public transportation or use city bike paths instead of traveling by car to get around in the city.
To improve Chicago's traffic and road conditions, city officials are planning some major improvements to cut down traffic congestion and increase traffic flow. Planned improvements include:
Adding commuter lanes on freeways
Replacing faulty traffic signals at intersections
Replacing missing stop signs on city streets
Repaving roads and highways with damaged pavement
Installing pedestrian barriers in congested areas
Installing bike paths along busy corridors
City planners are paying close attention to certain areas of the city where Chicago accident lawyers see a high rate of serious car collisions and driver and pedestrian injuries and fatalities. Certain city areas are known to have damaged roads that need repairs and faulty or missing traffic signs and signals that cause collisions. Depending on state and federal funding, some city improvements may be done in stages over the next few years.