Who Is Responsible for Inadequate Traffic Signs in Illinois?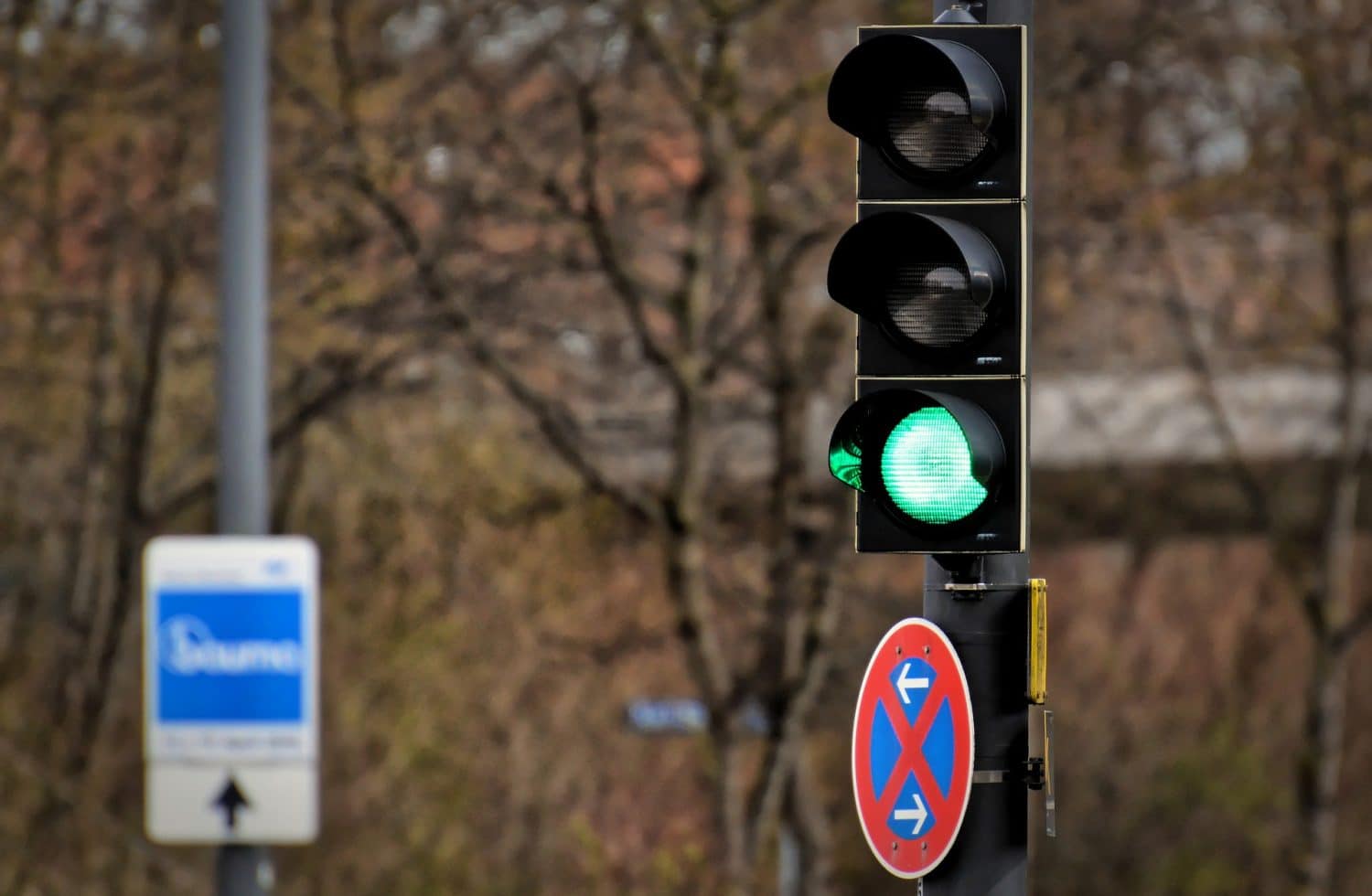 Under Department of Transportation guidelines, states and cities are responsible for posting traffic signs that warn drivers of road hazards and dangerous situations that may cause accidents and injuries.
Missing Traffic Signs Pose Fatal Dangers
Traffic signs are posted to inform drivers of legal regulations and possible dangers in an area. This often includes warnings about road construction, pot holes, debris, flooding, and animal crossings on roads and highways. If road hazards exist and no warning signs are posted, drivers run the risks of serious or fatal car accidents that could have been prevented.
When traffic signs that warn drivers of potential dangers are missing or inadequate, the consequences can be fatal. These types of traffic signs often warn drivers to slow down or stop, merge into another lane, or take an alternative route to avoid possible accidents. Hazardous roadway conditions often include:
Non-working traffic lights
Missing stop signs
Missing or damaged guardrails
Lanes without proper lines
Dangerous curves
Overgrown vegetation that hinders vision
Any of these road conditions can lead to a severe or fatal crash. If drivers ignore posted warning signs, they can face steep fines and penalties, but if signs are inadequate or missing, drivers can lose their lives. A Chicago accident lawyer sees serious car crashes caused by faulty or missing traffic signs.
In 2019, an Illinois man died due to missing warning signs. His mother filed a wrongful death lawsuit in Cook County against Sunset Bay Marina. The lawsuit alleges that the driver's vehicle plunged into the Calumet River because the owner of the marina did not post warning signs to notify drivers of impending danger. The mother of the young man who died alleges that Sunset Bay Marina failed to protect or guard the boat launch ramp, which caused unknowing drivers to drive into the river. The plaintiff is requesting a jury trial and seeking damages for more than $50,000, plus costs for legal fees.
When injuries occur due to poor or missing traffic signs, injury victims can file a lawsuit with an accident lawyer to recover damages. Illinois and other states owe a duty of care to drivers on their roads and highways. Signs that warn drivers of dangers are supposed to be posted to prevent accidents and minimize liabilities. If the city or state doesn't follow correct safety guidelines, vehicle drivers and passengers can pursue a legal claim through an accident lawyer within that city or state.