Why At Least 53 Workers Died in Chicago Last Year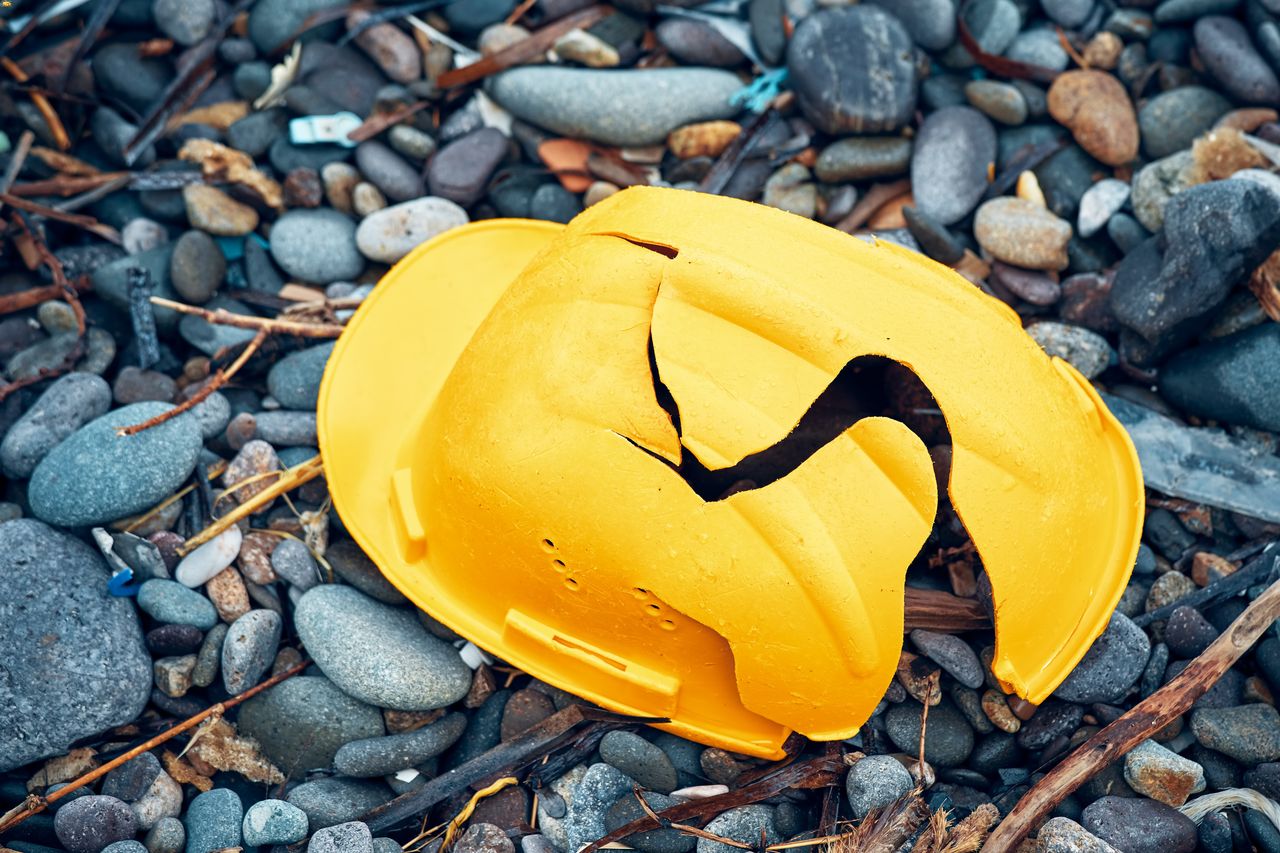 Work-related transportation accidents accounted for at least 53 worker deaths in 2019. Illinois workers employed in construction and mining jobs have the next highest number of workplace fatalities in the state.
Chicago Workers Face High Fatality Risks
In 2019, 5,333 workplace fatalities occurred in the United States. Of those deaths, 158 occurred in Illinois workplaces. The death rate for Illinois workers in 2019 reached the highest number the state has seen in the last 12 years, up 2% over the previous year. Over the last few years, workplace deaths have continued to rise.
According to the U.S. Department of Labor, there are three leading causes of workplace fatalities in Illinois. The first is transportation accidents, followed by workplace acts of violence and construction accidents.
Transportation Fatalities
Illinois workers killed in transportation accidents account for the highest number of yearly deaths. Workers who drive a vehicle as a primary part of their job duties face the highest risks of deadly accidents. These workers include truck drivers, delivery drivers, and first responders like police, firefighters, and ambulance drivers. Motor vehicle accidents account for 46% of workplace fatalities for EMS first responders. In addition, Chicago work injury lawyers see a high rate of fatal crashes for bus drivers, taxi drivers, garbage collectors, and road and highway workers around the city.
Workplace Violence
In 2019, workplace violence was the second-leading cause of death for Illinois workers. According to the Occupational Safety and Health Administration (OSHA) workplace violence is any threat or act of physical violence, threatening behavior, intimidation, or harassment that occurs in the workplace. Chicago work injury lawyers see acts of workplace violence in hospitals, nursing homes, retail establishments, public schools, and private industries. While workplace violence is often perpetrated by fellow workers, many work-related fatalities are caused by outsiders who use firearms or other deadly weapons to commit crimes.
Construction Fatalities
Construction work comes with inherent job dangers, especially when workers are doing work at treacherous heights, near power lines, and around heavy machinery. However, a high rate of Illinois construction accidents is caused by a lack of proper safety equipment and enforcement of workplace safety regulations. According to the Occupational Safety and Health Administration (OSHA), falls are the leading cause of deaths for Illinois construction workers. Falls from rooftops, scaffolding, ladders, and guardrails account for about 30 fatalities each year. Most of these falls are preventable when proper safety equipment is provided by employers.