How Many People Are Injured in Pinned-Between Accidents at Work?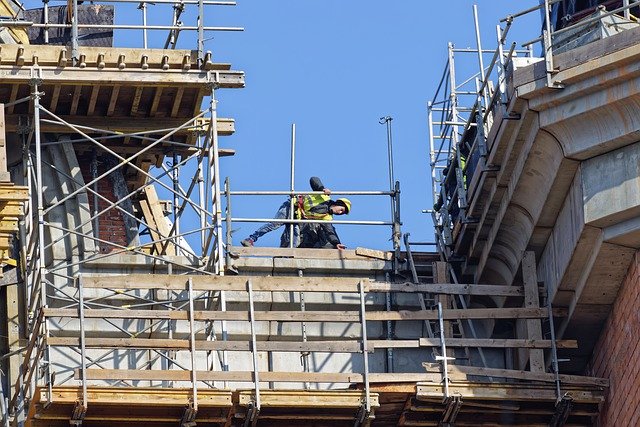 Every year, more than 125,000 U.S. workers suffer crush injuries caused by getting pinned between two objects or entangled with machinery and equipment.
Crush Injury Risks and Dangers
Workers in certain occupations face significant risks and dangers of crush injuries by being trapped or pinned by heavy equipment, moving machinery, and falling objects. These types of accidents result in "pinch point" hazards that cause severe injuries, even death, to hundreds of thousands of American workers each year. Pinch point accidents exert tremendous physical force on the body causing a variety of injuries that range from cuts and bruises to amputated limbs and paralysis.
When crush injuries occur, workers can suffer severe damage to skin tissues, nerves, muscles, bones, and internal organs. Depending on the amount of force applied, the part of the body affected, and the length of time a worker is stuck between two objects, the worker may suffer massive blood loss, crushed organs, severed limbs, skull fractures, and head injuries, and traumatic brain injuries (TBI). Workplace injury lawyers in Chicago often see work-related crush injuries that result in amputated body parts, permanent paralysis, and life-long disabilities.
Crush injuries impact over 125,000 workers each year, putting them at risk for job loss, chronic pain, mobility problems, cognitive disorders, and a life that requires constant medical care, rehabilitation, and therapy, if they survive their injuries. The most common causes of workplace crush injuries include:
Large, heavy falling objects like ladders and scaffolding
Collapsing structures, trenches, and mine shafts
Defective equipment
Malfunctioning machinery with moving parts
Moving equipment or work vehicles
Falls from high places and enclosed spaces
Workers in certain occupations including construction, mining, excavation, demolition, elevator repair, and road maintenance are especially at risk for work-related crush injuries. Utility workers and pipeline workers who work in underground trenches and tunnels are also at higher risk.
Crush injuries often result in severe complications including severe swelling, skin and blood infections, blood clots, heart problems, and chronic pain. Workers who have limbs amputated commonly deal with phantom pain, numerous surgeries, and the need for further amputations due to complications.
Victims of crush injuries commonly face permanent physical disabilities, as well as a variety of emotional problems including anxiety, depression, and traumatic stress disorder. Workers' compensation benefits are available for Illinois workers to help with medical bills, lost wages, and pain and suffering, and wrongful death, regardless of who is at fault for the accident.