Filing a Workers' Comp Claim and an Injury Lawsuit Simultaneously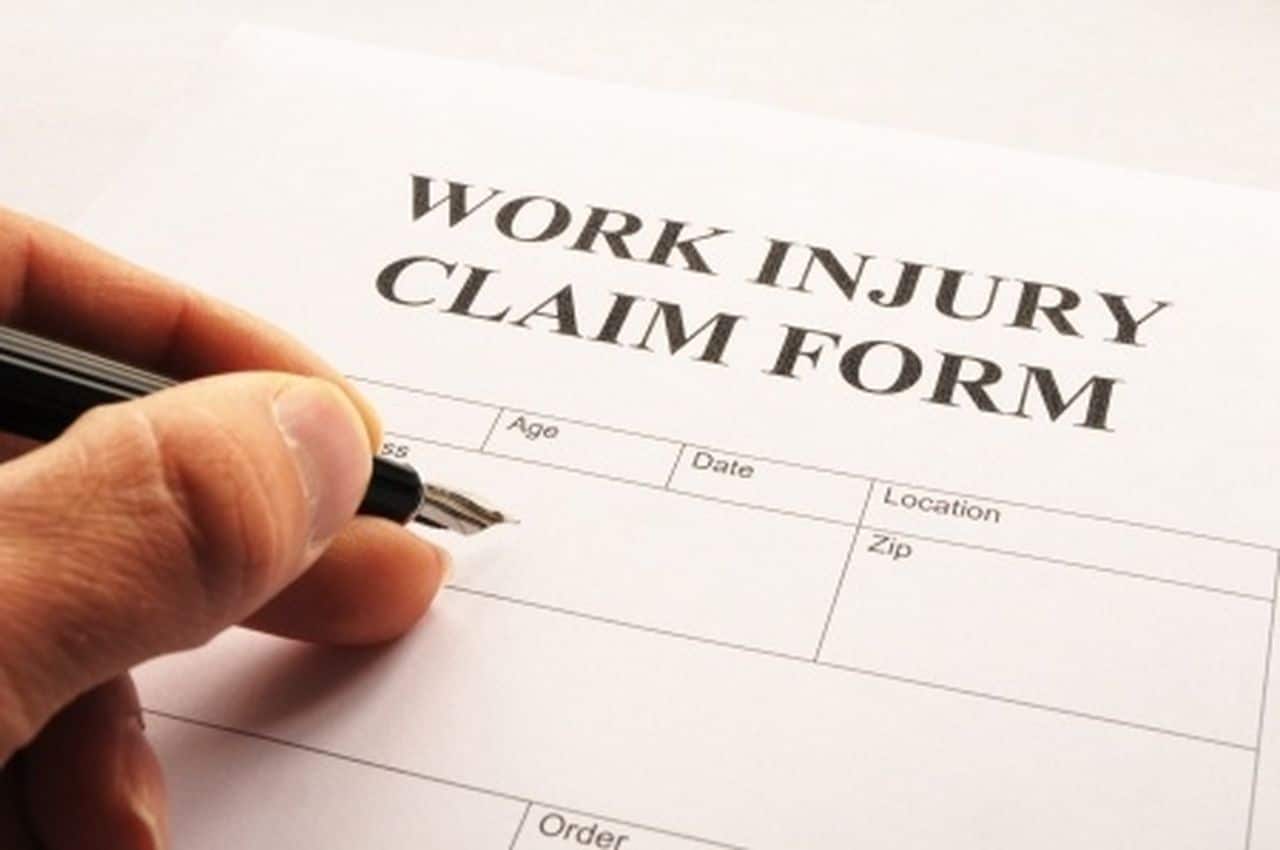 When work-related injuries occur, the exclusive remedy rule prohibits injured employees from suing their employers directly. However, workers can file a workers' compensation claim, as well as a personal injury lawsuit against a third party if negligent actions caused the injuries.
Work-Related Injury Claims
Most states require employers to carry workers' compensation insurance that covers work-related injuries to all employees. Illinois workers are entitled to file a workers' compensation claim through their employer and collect benefits through the Illinois Workers Compensation Commission (IWCC). In cases where injuries are caused by negligent actions of a third party, the injured worker has a right to file a workers' compensation claim and a personal injury lawsuit through a work injury lawyer simultaneously.
Workers' Compensation Claims
Workers' compensation claims do not require proof of fault for a work-related injury. In Illinois, claims are filed directly with the IWCC by the worker's employer within a specified time frame. If claims are approved, a worker can expect to receive workers' compensation benefits to cover medical bills, rehabilitation and/or therapy expenses, lost wages, and disability. If claims are denied, an injured worker can schedule an appeal with an IWCC committee or through a Chicago work injury lawyer to review and investigate the claim.
Approved benefits for Illinois workers' compensation claims are usually paid weekly or bi-weekly for covered injuries. However, workers who can't work or who return to work under reduced wages may only collect a portion of their lost wages. Compensation for pain and suffering is not included in workers' compensation benefits.
Personal Injury Claims
Under state regulations, injured workers who are covered under workers' compensation benefits are not permitted to sue their employers for work-related injuries. However, the "exclusive remedy rule" provides exceptions. Under the exclusive remedy rule, injured workers are allowed to file personal injury lawsuits against their employers if the following conditions exist:
The employer does not carry workers' compensation insurance
A worker is injured through workplace violence not covered under workers' comp benefits
An employer knows of workplace violence threats but takes no actions to prevent them
An employer causes intentional harm to a worker
Work-related injuries are related to civil rights violations
Work-related injuries are caused by a third party outside of the workplace
Unlike workers' compensation claims, personal injury lawsuits require proof of fault and negligent actions. If the court awards damages, compensation is usually paid through settlement arrangements or lump sum payments.