Who's to Blame When Your Salad Makes You Sick?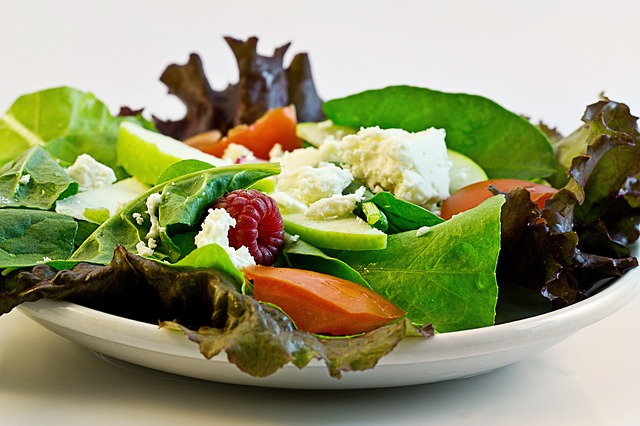 When consumers are harmed by contaminated foods, manufacturers, grocers, and restaurants can be held liable for injuries. The U.S. Food and Drug Administration and the Centers for Disease Control work to prevent unsafe food products, but contamination still occurs.
Foodborne Illness and Disease
In recent months, major recalls of romaine lettuce and eggs have impacted millions of American consumers. The Centers for Disease Control and Prevention (CDC) identified romaine lettuce as the cause of an E. coli outbreak in at least 11 states. A North Carolina farm was identified as the source of contaminated eggs and a salmonella outbreak in nine states. As a result, the U.S. Food and Drug Administration (FDA) issued warnings and recalls for all romaine lettuce across the country and for more than 200 million eggs sold through various retail grocers and restaurants in nine states.
Foodborne illness is a common public health and safety problem in the United States. According to CDC statistics, 28 million people become ill, 128,000 are hospitalized, and 3,000 people die from contaminated foods and/or beverages every year. When a foodborne illness and a disease outbreak occurs in multiple states, the CDC serves as a lead coordinator between the FDA and public health agencies to detect the outbreak, identify the source, and determine the size and severity of the problem. Public health officials investigate outbreaks, work to limit the number of people exposed, and focus on preventing future outbreaks.
Public Safety and Recalls
The Food Safety Modernization Act, signed into law in 2011, promotes public health by working to prevent food-related illnesses and diseases before they occur. The FDA is responsible for implementing most of the laws and regulations of the act. When recalls are necessary, the FDA issues recalls on food products, pet foods, and animal feed. The Food Safety and Inspection Service (FSIS) issues recalls on all meat, poultry, and egg products.
Antibiotic resistance plays a major role in the spread of foodborne illness and disease outbreaks in the United States by preventing fast, effective treatment. Two common types of foodborne bacteria; salmonella and campylobacter, cause approximately 400,000 antibiotic-resistant infections every year. According to the CDC, at least two million people become sick and 23,000 people die from foodborne illnesses each year. When foodborne illness, disease, or death occurs as a result of negligence, victims can file personal injury and wrongful death lawsuits against responsible food manufacturers, grocers, and restaurants.