Injured by a Coworker? Here's What to Do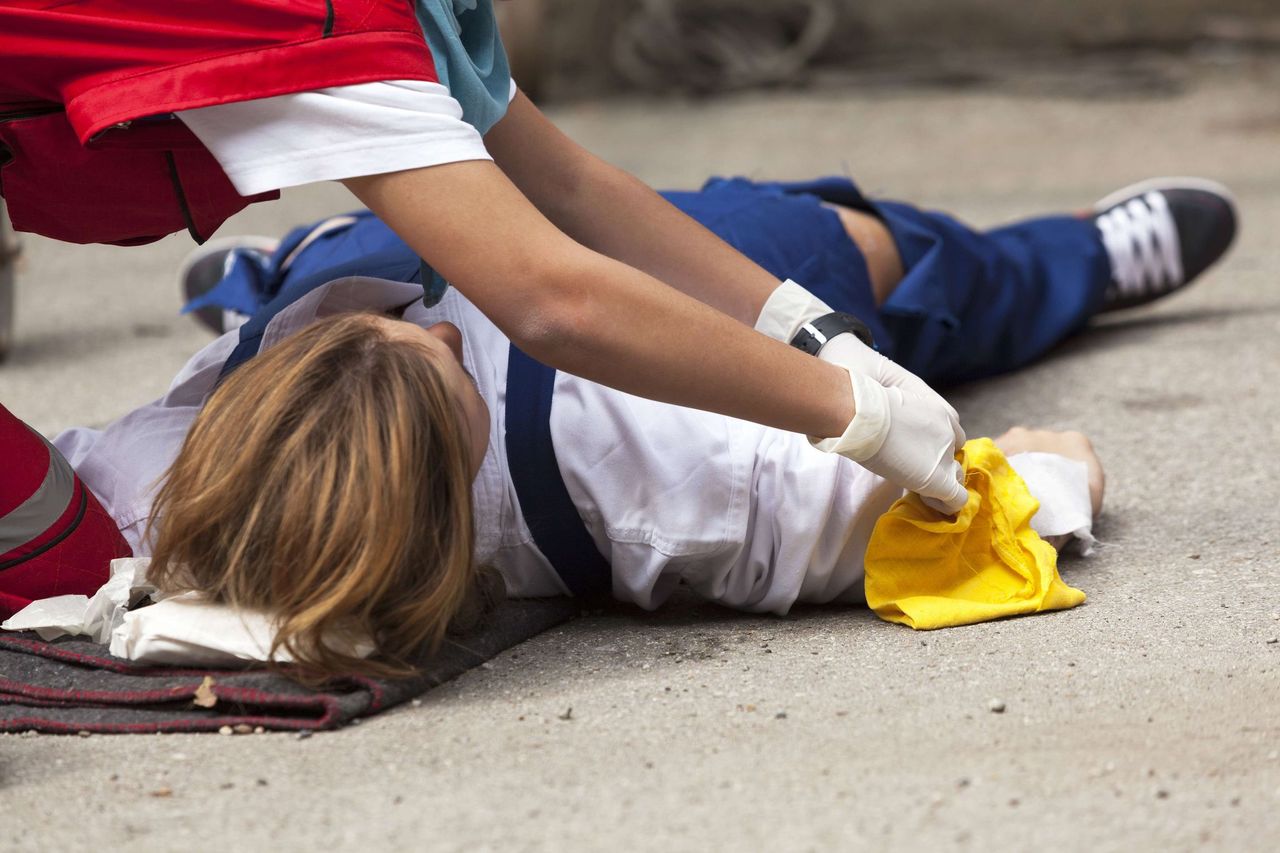 When injured by a coworker, the injured worker can file a workers' compensation claim or a personal injury claim, depending on the circumstances of the accident.
When Injuries Are Caused by a Coworker
In Illinois, most employers are required to provide workers' compensation insurance for their employees to cover work-related accidents. Under state laws, employees who suffer work-related injuries are entitled to workers' compensation benefits to cover the costs of their medical treatments, lost wages, and rehabilitation expenses. However, if injuries are caused by a coworker, the injured employee may have more options to recover damages.
When injured by a coworker, the injured worker may be able to file a workers' compensation claim against his/her employer's insurance company and a personal injury lawsuit, depending on the circumstances of the accident and injury. One of the biggest differences between the two types of claims is proving fault. While workers' compensation claims don't require proof of fault, personal injury claims are based on negligence.
Illinois Workers' Compensation Claims
Illinois workers' compensation claims cover work-related injuries and illnesses as defined by the Illinois Workers' Compensation Commission (IWCC). Once an injury claim is approved by IWCC, an injured worker can receive workers' compensation benefits for his/her medical bills, lost wages caused by time away from work, and rehabilitation or therapy needed to resume work. Workers' comp benefit payments are typically paid in scheduled weekly or bi-weekly payments.
Illinois Personal Injury Claims
While most work-related injures are caused by accidents, many personal injuries are caused by another person's negligent actions. If a worker's negligence or intentional acts of violence cause injury to a coworker, the injured worker can file a personal injury lawsuit to recover damages. If the lawsuit is successful, the injured worker may be awarded compensation for his/her medical expenses; future medical expenses; lost wages; future lost wages; pain and suffering; and loss of enjoyment of life. Compensation is typically paid through a court-approved settlement arrangement or a lump sum payment.
Illinois Filing Requirements
Workers' compensation claims are filed through the injured worker's employer with IWCC, usually within 30-60 days from the accident date. Personal injury claims must be filed in an Illinois court within the statute of limitations, which is two years from the date of injury in most cases. Any claims filed after the statute of limitations expires are likely to be dismissed by the court.