Resigning from Your Job While on Workers' Compensation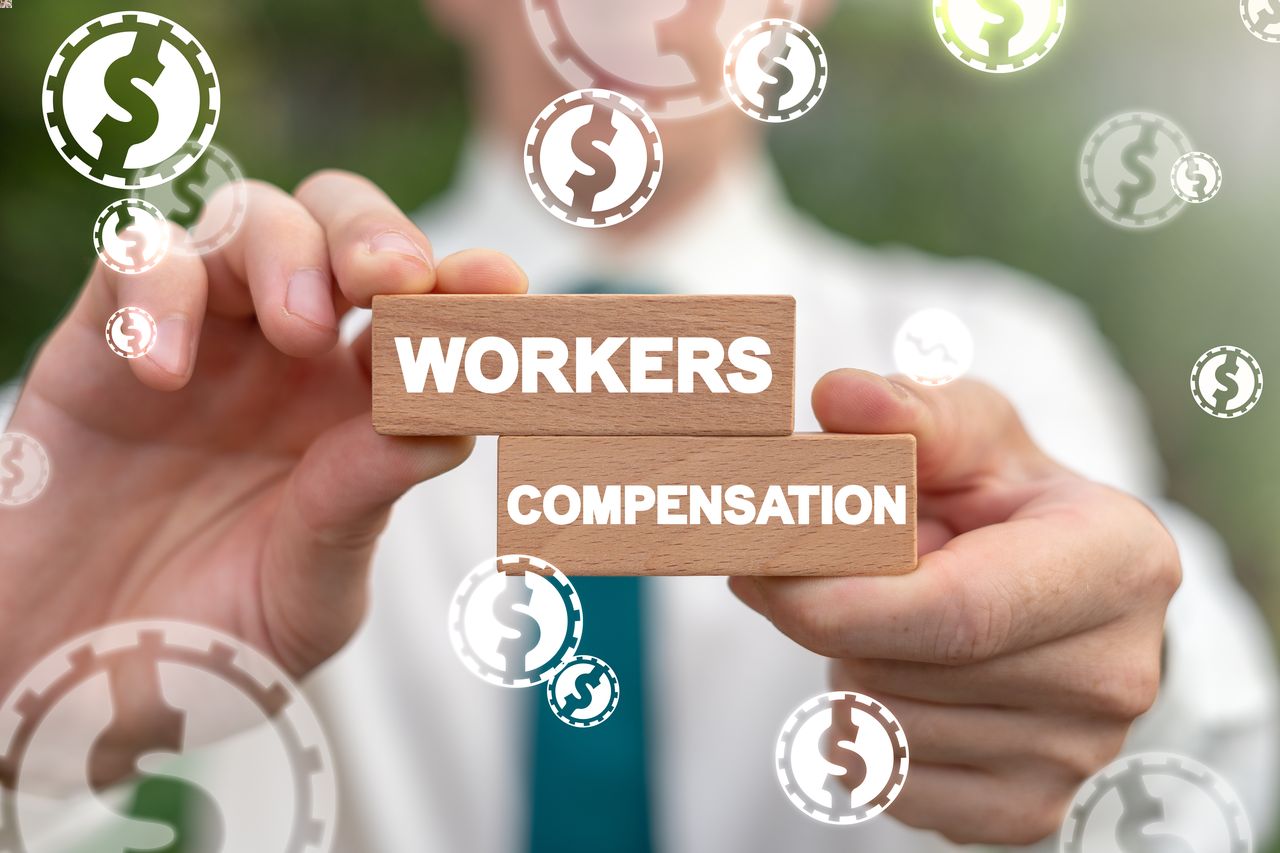 Workplace injuries that impact normal job duties can lead to an employee's resignation and possible loss of workers' compensation benefits.
Resigning After a Workplace Injury
When a worker suffers an on-the-job injury, he/she may face a variety of physical and emotional obstacles that impact regular work duties. Serious injuries often require extensive time away from work, as well as rehabilitation for proper healing and maximum recovery. In some cases, an injured worker may be forced to resign because returning to normal work duties is just too difficult.
Changing careers after a work-related accident can be a hard transition. In addition to the stress of finding another job, a worker who resigns may lose some of his/her workers' compensation benefits essential for medical bills, lost wages, and vocational rehabilitation. A workmans' comp attorney often sees cases involving permanent injuries and disabilities that impact benefits and future employment.
Basic Benefits
Under workers' compensation, a worker is entitled to three basic benefits: medical treatment, lost wages, and permanent disability.
Medical Treatment – Medical benefits include all medical expenses related to the work injury, such as doctor visits, prescription medications, and mileage to and from the doctor's office.
Lost Wages – When a licensed physician places a worker on restricted work duties, the employer must pay two-thirds of the worker's weekly wage until the worker returns to work.
Permanent Disability – Once a worker returns to his/her job, the physician assigns a permanent partial disability (PPD) rating that provides an end benefit or payment date.
If a worker resigns his/her job while receiving workers' compensation benefits, he/she may still receive medical benefits, but benefits for lost wages will be terminated. Depending on state laws, partial disability and permanent disability payments may also be terminated. This may impact a worker's benefits for seeking job replacement, getting vocational counseling, and formal job retraining.
When workers' compensation benefits are jeopardized due to a worker's resignation, a workmans' comp attorney can file for a lump sum judgment for disability. Based on a percentage of PPD, a workmans' comp attorney can work with the employer's insurance company to come to an agreement for a fair lump sum settlement. The final decision will require a court appearance before a judge who will grant the settlement. At that point, all previous workers' comp benefit checks will cease, and the insurance company will have 15 days to issue a check for the lump sum settlement.