When Illinois Officers Gamble with Their Lives – and Lose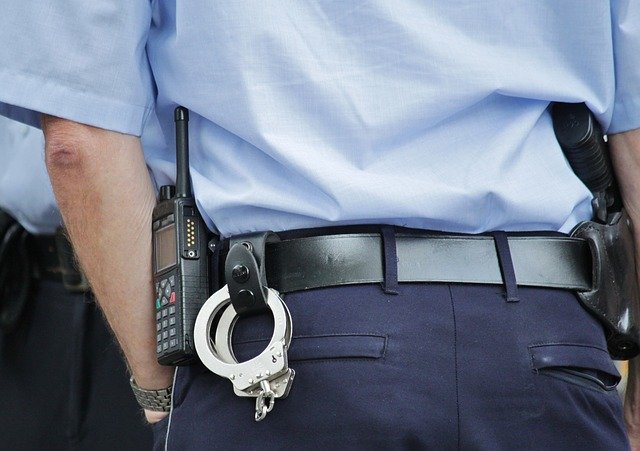 Illinois and other states have experienced a rise in fatal injuries to law enforcement officers while they were performing their regular duties on the job.
Illinois Officers Face Fatal Dangers
In the past year, there has been a series of fatal injuries to Illinois State troopers while performing their law enforcement duties. Two Illinois State troopers suffered fatal gunshot wounds while attempting to serve felony warrants to known suspects of dangerous crimes. The death of an Illinois State trooper in August marked the second shooting fatality of state troopers within a 30-day period. In addition, three Illinois State troopers were killed when struck by motor vehicles while on patrol.
On August 15, 2018, an Illinois State trooper was fatally wounded by gunfire while serving a felony warrant at a home in a dangerous East St. Louis neighborhood. The suspect who was wanted for the death of six police officers had barricaded himself in his house. Following the shooting, three people were arrested at the scene. Officer Nicholas Hopkins was rushed to a nearby hospital but later died of his injuries.
According to FBI statistics, 144 law enforcement officers were killed in the line-of-duty in 2018, a rise from 129 officer deaths in 2017. Of these, 55 officers died as a result of criminal interactions, and 51 officers died in traffic-related accidents. The average age of the officers who were killed in felonious acts was 37 years old, and most officers had been in law enforcement positions for at least 10 years. Fatal incidents included gunshot wounds, vehicle pursuits, foot pursuits, traffic stops, and unprovoked on-duty attacks.
In 2018, more law enforcement officers died from gunfire than traffic-related incidents, setting a dangerous precedent for police work. The rise in shooting deaths of law enforcement officers points out the imminent dangers of the job. Since police officers face daily injury and fatality risks, Illinois workers' compensation attorneys see a high number of claims filed each year.
Under the Illinois Workers' Compensation Act (IWCA), all Illinois workers who suffer injuries that arise during the course of regular employment are entitled to workers' compensation benefits. However, the IWCA excludes benefits for any duly appointed member of a police department or fire department in any city with a population that exceeds 500,000 people. Police officers and firefighters employed by the City of Chicago are not eligible for workers' compensation benefits, but other workplace injury benefits are available.