Technology Is Keeping Chicago Workers Safe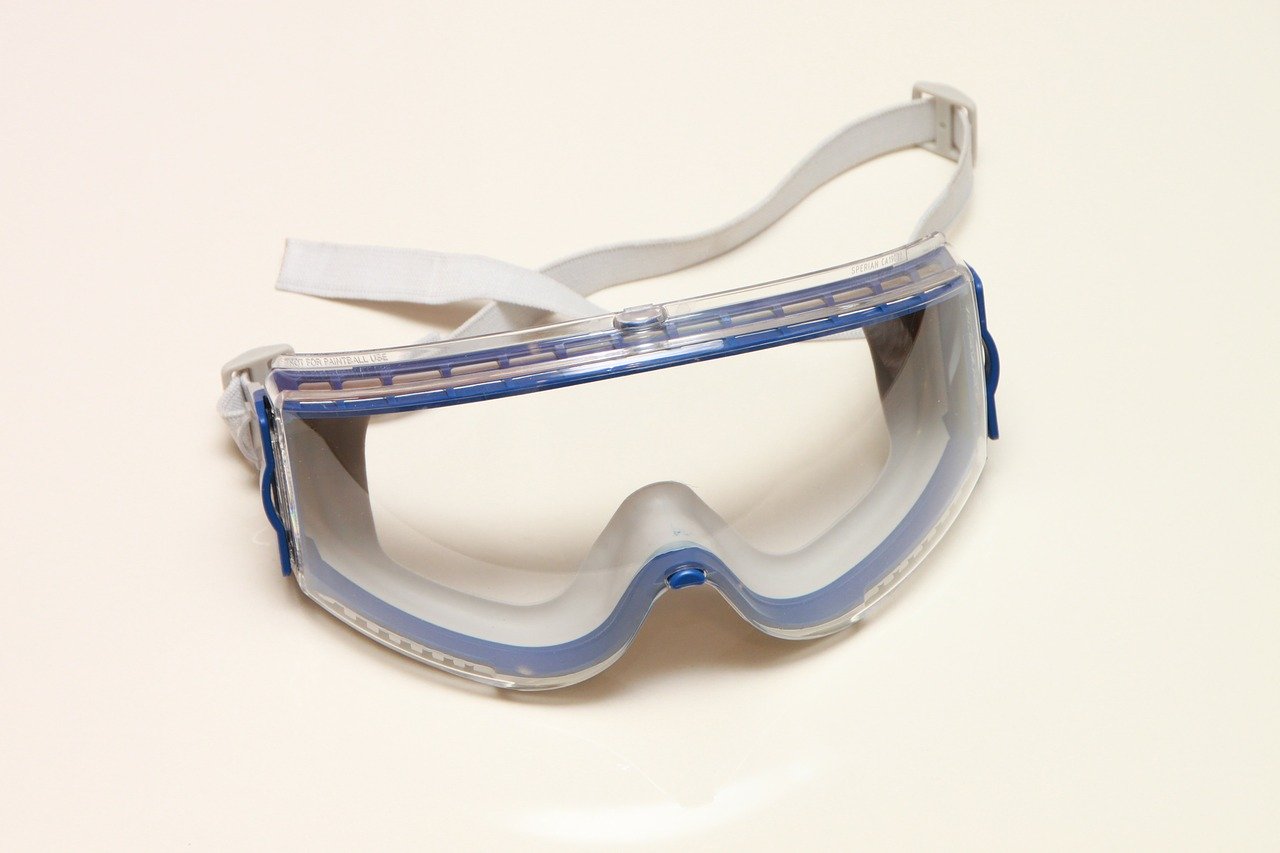 Employee protective equipment, safety monitoring, and real-time reporting are just a few ways technology is improving workplace safety for employees.
How Safe Is Your Workplace?
New safety technologies are promoting workplace health and safety by preventing work-related accidents, injuries, and deaths, especially in high-risk industries. Although federal regulations under the Occupational Safety and Health Administration (OSHA) require employers to provide a safe workplace for employees, millions of American workers are injured on the job each year. According to the National Safety Council reports, an American worker is injured in the workplace every 7 seconds, resulting in over 7 million yearly injuries.
Although most workplace injuries are non-fatal, millions of injured workers suffer from bruises and lacerations, sprains and broken bones, amputated limbs, burns, and head trauma in the workplace. Many injuries lead to temporary or permanent disabilities resulting in long-term medical care, huge medical bills, and job loss. New safety technologies offer workers a safer workplace where accidents, injuries, and deaths can be prevented.
Protective Equipment
In certain occupations, personal protective equipment (PPE) such as hard hats, high-visibility clothing, safety glasses, steel-toed boots, and gloves are essential to keep workers safe. In high-risk industries like construction and mining, workers are exposed to dangerous falls, fires and explosions, and electrocutions that can lead to death. Hard hats have been around for years, but new technologies have created KASK helmets made with lighter materials, higher impact protection, safety chin straps, and integrated hearing and eye protection.
Safety Monitoring
Some employers are using drones to plan, map, and manage complex work sites. In Rockford, Illinois, drones are providing precision, 3-D video images in real-time for construction workers at Mercy Hospital and Trauma Center. Workers equipped with iPads can access cloud-based site images that allow them to view up-to-date construction activities and resolve on-site problems right away. Drones provide accurate locations of workers and monitor dangerous locations such as rooftops and confined spaces that contribute to construction injuries and deaths often seen by Chicago workers compensation attorneys.
Real-Time Reporting
Real-time data and high-speed communication allows increased workplace safety for remote workers. Many companies require workers to travel by car or plane and work remotely, creating higher injury risks. Journey management software is a new technology that reduces injury risks for remote workers. Advanced software permits employers to know in real-time if a worker misses a flight, fails to check into a hotel, becomes stranded on the road, or is involved in an accident.