Injured at Work? You May Have a Crossover Case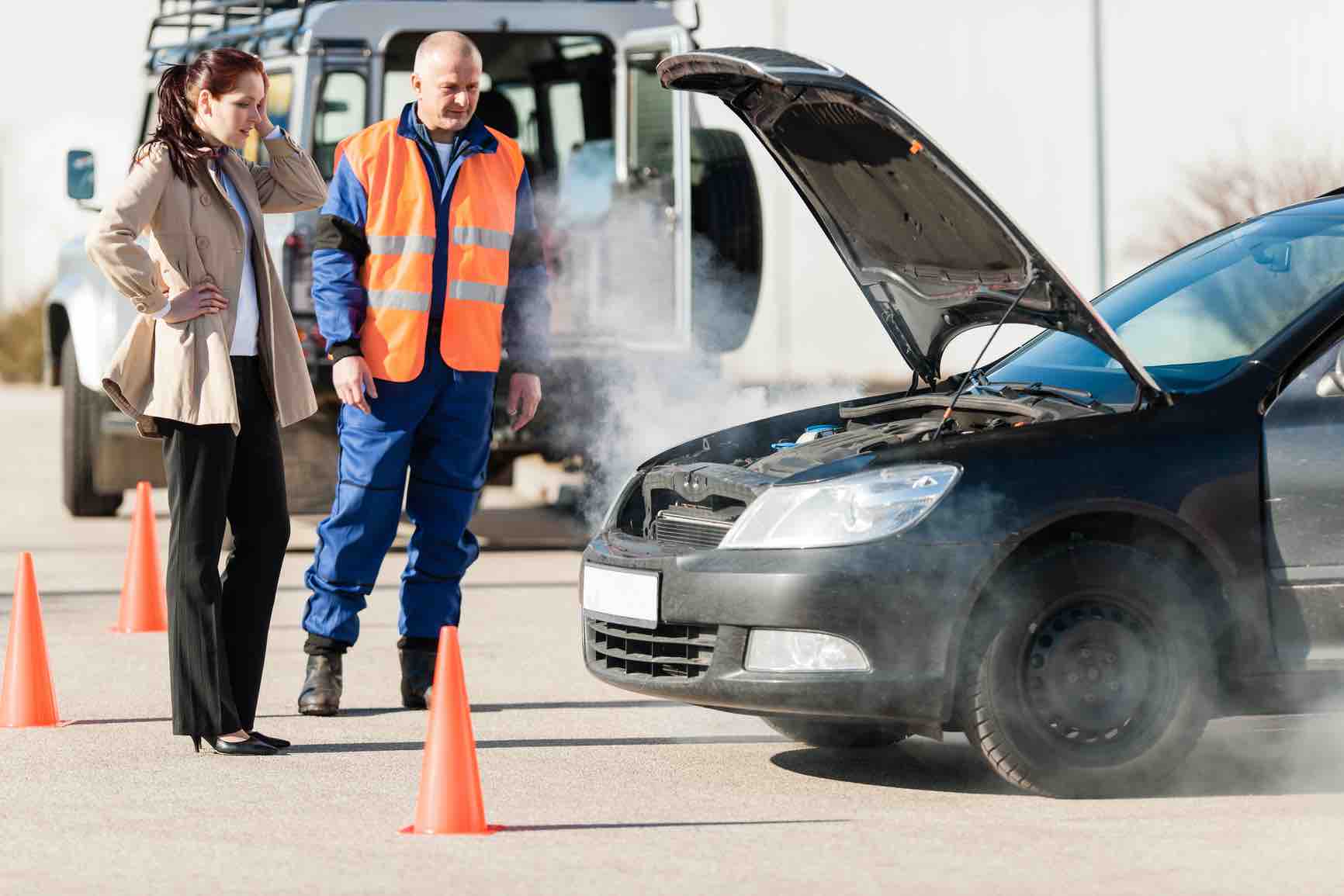 Work-related injuries may be compensated under workers' compensation claims or personal injury claims when a third party is responsible for the accident and injuries.
Understanding Crossover Cases
In Illinois, work-related accidents and injuries are compensated under state workers' compensation insurance plans provided by employers. However, in some cases, accidents and injuries may be compensated through civil lawsuits. When work-related injuries involve third-party claims against outside parties, personal injury lawsuits can be filed by workers' comp lawyers against responsible parties.
When a work-related injury case involves the negligence of someone other than the employer, the injury victim may be able to pursue compensation from the responsible party. This is referred to as a crossover case. Crossover cases involve third-party claims filed as personal injury lawsuits in civil court. Common cases include:
Work-related vehicle collisions
Work-related truck delivery accidents
Slip and falls
Defective medical devices
Premises liability
Negligence plays a significant role in crossover third-party claims. If a delivery worker is hit by an impaired driver while delivering packages; if a worker slips and falls on a wet floor left by a cleaning crew; if a worker is injured by a defective light fixture that falls; or if a worker is injured while working in a non-employer-owned location, negligent actions may be responsible for the worker's injuries.
When work-related injuries occur, workers' compensation insurance only covers a worker's medical expenses and lost wages during recovery. However, filing a personal injury lawsuit with workers' comp lawyers near me allows compensation for other damages such as pain and suffering and emotional trauma. When injuries are severe enough to cause long-term illness, temporary or permanent disabilities, or loss of income, filing a personal injury lawsuit may offer better recovery options for damages.
Filing Injury Claims in Illinois
Workers' Compensation Claims
In Illinois, state laws require employers to carry workers' compensation insurance for all full-time workers. This insurance is regulated by the Illinois Workers' Compensation Act and handled through the Illinois Workers' Compensation Commission (IWCC).
According to state laws, workers' comp insurance must provide coverage that includes compensation for medical expenses, rehabilitation expenses, and lost income during recovery. Injured workers are entitled to benefits for these expenses, as well as temporary total disability benefits equal to at least two-thirds of the injured worker's average gross weekly wage. If injuries prevent a worker from returning to his/her previous job, employers must also cover total disability benefits and costs for new job training.
Since workers' compensation claims fall under state regulations, guidelines for work-related injuries and conditions are very specific. While benefits do cover the costs of medical bills, rehabilitation necessary to return to work, and lost wages, they do not cover any costs for pain and suffering. Once claims are approved by IWCC, benefits are usually paid through weekly or bi-weekly payments. If claims are denied, Chicago workers' comp lawyers can file an appeal with IWCC.
Personal Injury Cases
Illinois personal injury cases are usually handled in civil courts instead of through workers' compensation insurance unless injuries are related to normal employment duties. Personal injury claims commonly involve car accidents, slip and falls, burn injuries, limb amputations, and medical errors. However, if injuries are work-related, a personal injury lawsuit may be filed by personal injury lawyers. In many cases, the same lawyer can handle both types of cases.
Unlike workers' compensation benefits that are paid on a weekly or bi-weekly schedule, many personal injury cases are resolved through settlements. These settlements are usually negotiated between the injury victim's personal injury lawyer and the responsible party's insurance company.
If a worker files a personal injury claim or lawsuit, winning the case can mean recovering damages for medical expenses, future medical expenses, existing and future lost wages and earnings, pain and suffering, and loss of enjoyment of life. However, unlike workers' compensation timely benefit payments, personal injury lawsuits can take months or even years to resolve. An injury victim can wait a long time on compensation for damages without a lawyer to negotiate and expedite a fair settlement.
Determining Fault
When work-related injuries happen, a worker should understand the difference between filing a workers' compensation claim with his/her employer and a personal injury claim with a lawyer. The biggest difference between these types of claims is establishing proof of fault for the accident.
A workers' compensation claim does not require proof of fault, regardless of who caused the accident. An injured worker is entitled to workers' compensation benefits under state laws. A personal injury lawsuit requires proof of fault to determine a verdict, even when injuries are work-related.