How a Workers' Comp Lawyer Can Help with Your Claim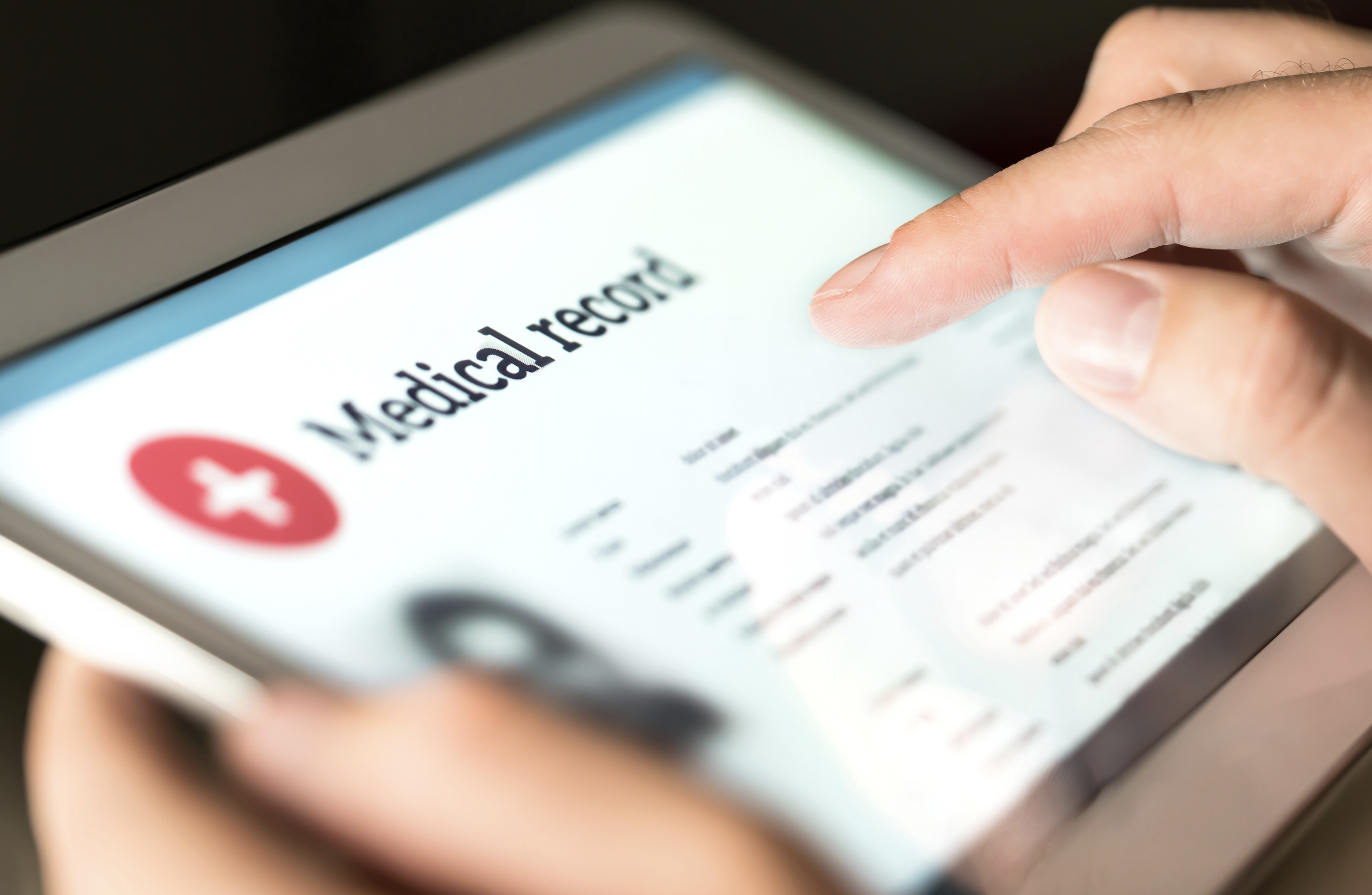 When work-related injuries occur, a worker's comp lawyer can gather medical evidence to validate an injury claim, negotiate a fair settlement, and provide legal representation at a workers' comp hearing or trial.
Filing Workplace Injury Claims
Most states, including Illinois, allow workers to file workers' compensation claims to collect damages for work-related injuries. Illinois requires all employers to carry workers' compensation insurance to cover on-the-job injuries. Sole proprietors, business partners, corporate officers, and members of limited liability companies are allowed exemptions. Employers who do not comply with state laws are subject to fines up to $500 for every day of noncompliance, with minimum fines of $10,000.
Illinois workers' comp claims and benefits are handled by the Illinois Workers' Compensation Commission (IWCC). Workers' compensation claims do not require proof of fault. When work-related injuries occur, the injured worker files a claim directly with his or her employer, then the employer files a claim with IWCC. Once IWCC approves the claim, the injured worker will receive benefits to cover his or her medical bills, lost wages, job rehabilitation and therapy costs, and short-term or long-term disabilities caused by the accident. Generally, workers' compensation claims are paid weekly or bi-weekly directly to the injured worker.
In some cases, IWCC chooses not to approve a workers' comp claim because the claims administrator believes the injury is not covered under workers' compensation. Common reasons for denial include:
The injury is not reported to the employer within the specified time frame
The employer does not report the claim to IWCC within the specified time frame
The employer disputes the injury occurred while performing normal work duties
The employer claims the injury occurred outside of the workplace
The chosen doctor claims the worker is not seriously injured
There is no sufficient medical evidence to support a claim
When a workers' compensation claim is denied, the IWCC claims administrator sends a denial letter. The injured worker has a right to challenge the decision with help from a workers' comp lawyer who can investigate the claim, gather documented medical evidence to show proof of injuries, negotiate a settlement with IWCC, and/or schedule a hearing with IWCC officials. If the claim is reopened, the workers' comp lawyer can oversee the claim process. If the claim is still denied, the lawyer can file an appeal or pursue a personal injury lawsuit to recover damages.
Showing Proof of Medical Evidence
One of the main reasons workers' compensation claims are denied is the lack of medical evidence that validates injuries. State agencies like IWCC and insurance adjusters who investigate claims look for documented evidence by licensed medical professionals who treat workplace injuries.
In many cases, workplace injuries are handled by specified physicians who are part of the employer's assigned network for workers' comp claims. Rather than choosing their own doctor, injured workers are sent to doctors within the network. When problems with claims arise, workers' comp lawyers can make sure medical records are accurate, request medical treatment with certain doctors, conduct depositions of medical experts, obtain testimony from employers, and show evidence of unsafe work practices.
Negotiating Settlement Agreements
When it's time to negotiate a fair settlement with an employer's insurance company, workers' comp lawyers have the advantage of being able to estimate how much the case is worth. Negotiating a fair workers' comp settlement for the injury victim depends on a variety of important factors, such as:
The extent and severity of the worker's injuries
Job limitations caused by injuries
Temporary or permanent disabilities caused by injuries
Lost wages and late payment penalties owed by the employer
Past and future medical expenses caused by injuries
Previous wages of the injured worker
Lawyers understand the various negotiating tactics and tricks used by insurance companies, like "low-ball offers" that provide unfair settlement awards and "final offers" that are not really final. Lawyers can also ensure that a settlement agreement is properly written, so negative actions with Social Security disability benefits are eliminated in the future.
Managing Court Hearings and Trials
When a settlement can't be reached, a case usually proceeds to an administrative hearing or court trial before a workers' comp judge. The hearing or trial typically goes through various stages of discovery and pleading before a final decision is reached.
The "discovery process" includes investigation of the case, proof of medical records, and witness depositions. The "pleading process" includes written petitions, motions, and written responses to the employer's insurance company. A workers' comp lawyer will oversee these processes, evaluate written responses, and make sure all paperwork is submitted on time to the court judge. At the court hearing or the trial, the lawyer will make opening and closing arguments, examine witnesses, and present evidence that substantiates workers' compensation benefits for the injured worker. Although the workers' comp judge has the final decision, the lawyer is essential to prove the case.