Are You a Union Worker Who Was Injured on the Job?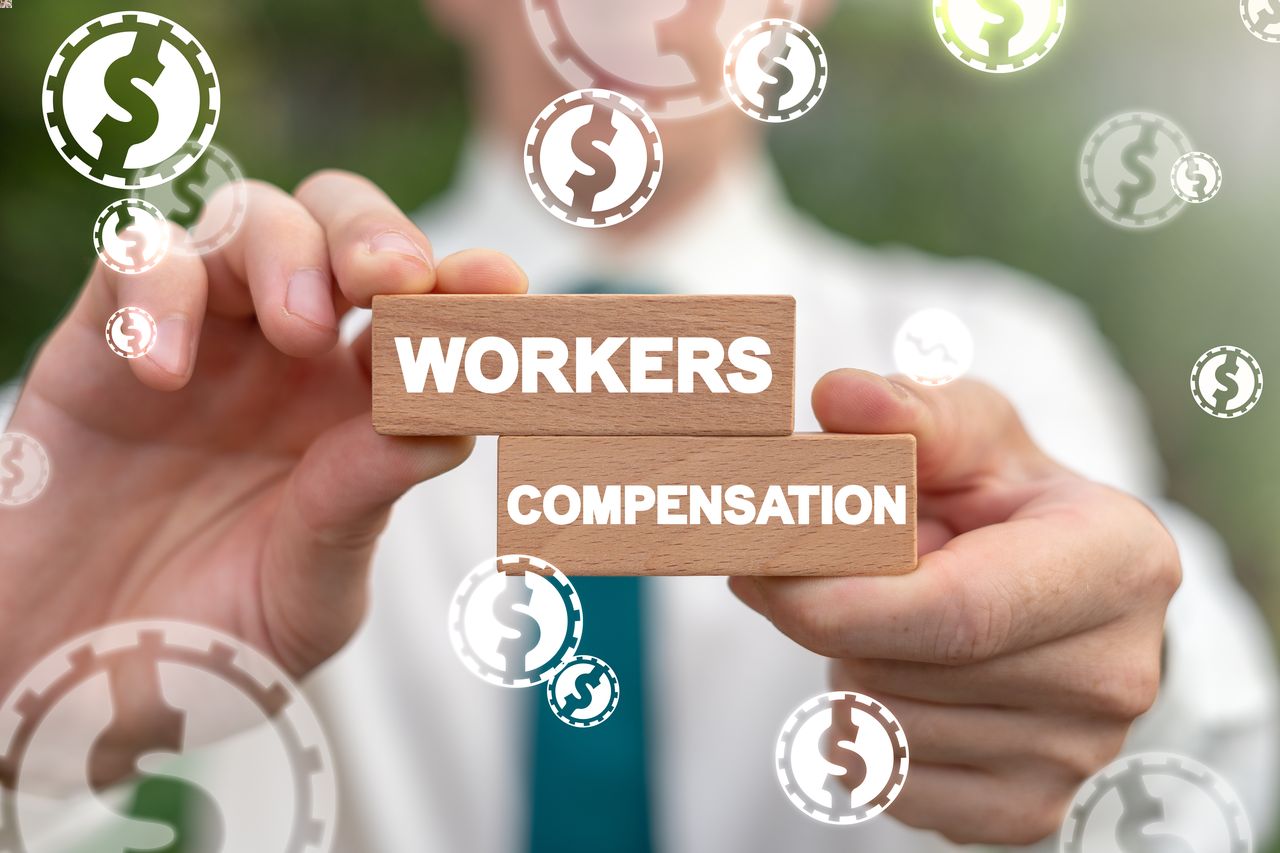 Union workers have protection against workplace injuries because of union representation, job security protection, and increased job safety procedures.
Are You an Illinois Union Worker?
Illinois has a high rate of union workers throughout the state. In 2020, there were 739,000 union workers in Illinois and 1,590 labor unions scattered throughout the greater Chicago area. In 2020, Illinois ranked 13th in the country for union worker affiliation.
Illinois state laws require all employers to provide their workers, including union workers, with workers' compensation insurance that covers work-related accidents and injuries. However, union workers may be more protected because of union regulations. According to the Bureau of Labor Statistics, non-union workers' fatality rates are 54% higher than those of union workers. Higher fatality rates are attributed to the lack of union protections such as:
Union representatives
Special interest groups
Job security protections
Workplace communications
Better-trained workers
Increased job safety
Chicago workers' compensation attorneys who represent local unions commonly see union contracts that protect workers. Collective bargaining allows union workers to have an active voice about workplace regulations and procedures. Workers can speak up about workplace safety issues and report workplace hazards without fear of employer retaliation such as being fired, demoted in rank or pay status, or moved to a different department or job location. If a worker is injured on the job, a union contract prevents that worker's replacement while he or she is recovering from injuries.
Union members are allowed to work with company employers, managers, and supervisors to negotiate and enforce better benefits like job security, a stable work schedule, higher raises, affordable health care, and a safe work environment.
When a union worker files a workers' compensation claim with his/her employer, the worker is usually represented by a union representative or a workers' compensation attorney who ensures fair treatment, job rights, and legal protections. These are additional job protections that non-union workers don't have.
Non-union workers must rely on their employers to file workers' comp claims with the Illinois Workers' Compensation Commission (IWCC) in a timely manner. If workers' compensation benefits are denied, workers must rely on a workers' compensation attorney who can file an appeal with IWCC, schedule hearings with special committees, and file a personal injury lawsuit if IWCC does not reopen the claim. Due to court scheduling procedures, judge availability, and specifics of a case, court trials may last months, even years, in complex situations.