Summer Brings its Own Slip and Fall Risks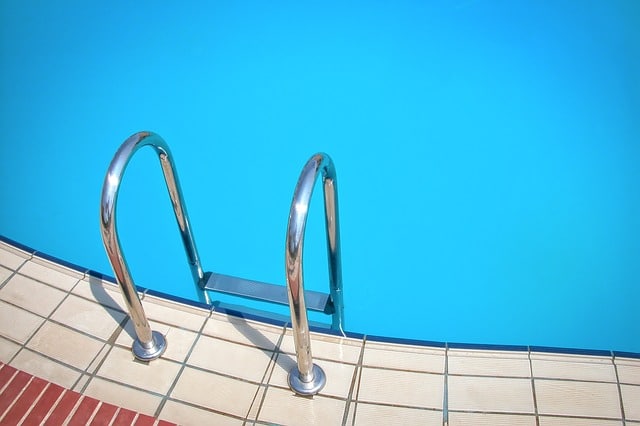 The summer months draw more people outdoors in Illinois and summertime activities bring unique hazards that may lead to slip and fall accidents. It is important for people to be aware of the potential dangers so that they can minimize fall risks for themselves and others. People who are injured in slip and fall accidents while they are visiting the property of someone else may be able to recover compensation for their losses if the falls were caused by the negligence of the property's owner or operator.
Summertime Slip and Fall Dangers
When the weather is warmer outside, people tend to head outdoors to enjoy outdoor activities such as swimming and visiting playgrounds. When people go swimming, they may slip and fall on wet pool decks or in adjacent buildings in which water is tracked inside. People may also slip and fall on sidewalks that are wet because of people watering lawns. Broken pavement on sidewalks and in parking lots may also present slip and fall dangers. Shoes such as high heels and flip-flops may contribute to slip and falls because they do not provide as much stability as other shoes. Falls at playgrounds can be dangerous if the surfaces do not have adequate protective materials. Trees, debris, and rocks can present tripping hazards.
Preventative Measures
Taking steps to prevent slip and falls may help keep people safe so that everyone can enjoy the summer months. People should watch for wet surfaces around recreational areas and on sidewalks. They should never run on the decks around swimming pools. Property owners should inspect the premises regularly and promptly correct any hazards that they identify. Tools and toys should not be left out in areas where people might trip over them. Municipalities should make certain that their playgrounds are maintained in good condition, and people who see issues with the conditions at playgrounds should report what they find. Business owners should make certain that their premises are safe for employees and customers.