Who Is Liable When a Personal Shopper Is Injured in the Job?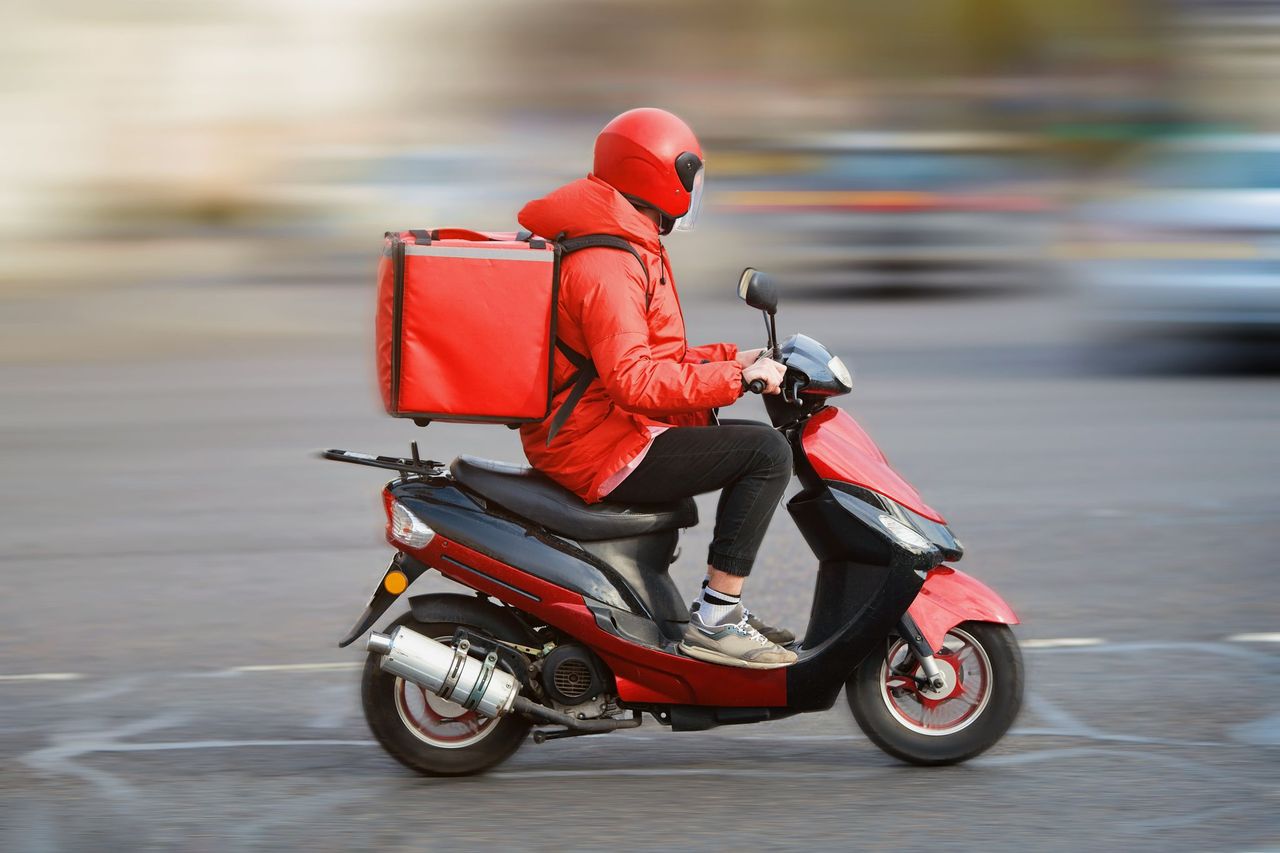 Personal shoppers are usually classified as independent contractors who are not eligible for injury benefits through an employer's workers' compensation insurance plan.
Injury Liability for Personal Shoppers
Personal shoppers who work for companies like DoorDash, Instacart, Grubhub, and Postmates are hired as independent contractors or part-time employees who don't qualify for workers' compensation benefits. Although working as an independent contractor allows a worker to be his or her own boss and set flexible work schedules, these types of gig-economy jobs don't provide workers with protections for job-related accidents and injuries.
In Illinois, all employers are required by the Illinois Workers' Compensation Commission (IWWC) to carry workers' compensation insurance that covers worker accidents and injuries. However, independent contractors are not eligible for workers' comp benefits. If work-related injuries occur, independent contractors must file personal injury claims with a workman's comp attorney or through personal insurance providers.
Personal shoppers face a variety of injury risks, but the highest risks are from car accidents and slip and fall accidents:
Car Accident Claims
When working as a personal shopper, car accidents can happen any time while driving to shopping destinations, parking in grocery stores and restaurant parking lots, and delivering items to customers. If injured while performing work duties, a personal shopper will need to rely on his or her personal insurance company to cover an injury claim.
In many cases, car accidents and related injuries can be handled through personal health insurance, but car insurance claims will likely need to be paid first. A workman's comp attorney can also file a personal injury lawsuit in civil court if injuries are caused by another person's negligent actions. An attorney can gather important information to show proof of negligence, which is required by the court for negligence lawsuits.
Slip and Fall Claims
Slip and fall accidents and injuries are handled as premises liability claims. Under premises liability laws, property owners are required to maintain their properties and keep visitors, guests, and customers safe from harm. If a personal shopper is making a delivery to a home or business when a slip and fall occurs, the owner of the property can be held liable for injuries.
In premises liability claims, the property owner may be found guilty of negligent actions by not keeping the property free of safety hazards. A workman's comp attorney can file a premises liability lawsuit within two years of the injury date to recover compensation for personal injuries.