Did Lands' End Uniforms Make Delta Workers Sick?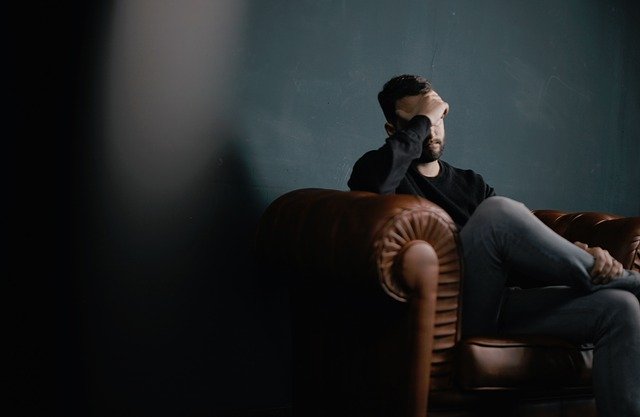 Delta Airlines employees claim their new uniforms made by Lands' End are causing health problems due to unsafe chemicals used in the fabrics.
Delta Workers File Class Action Lawsuit
In a recent class-action lawsuit, more than 500 Delta flight attendants allege that their new uniforms are causing allergic reactions and illness. The lawsuit was filed against Lands' End clothing, a leading manufacturer of business uniforms for private companies and large corporations across the country.
The new Delta uniforms were distributed to Delta flight attendants in the spring of 2018. Since then, there have been hundreds of reports of illness among workers who allege that the uniform fabrics contain unsafe levels of chemicals and mercury, as well as fluorine, bromine, chromium, and formaldehyde. The uniforms include pants, skirts, dresses, blouses, sweaters, and jackets. Materials used in production are described as high-stretch fabrics that are anti-static, wrinkle-resistant, stain-resistant, waterproof, and deodorizing. Flight attendants claim that certain finishes and chemical additives added to achieve those characteristics are causing severe allergic reactions.
The class-action lawsuit against Lands' End Clothing alleges that approximately 64,000 Delta employees have worn the new uniforms. In addition to flight attendants, many customer service agents, gate agents, and ramp and runway workers have been required to wear the uniforms as part of Delta regulations. Various symptoms reported by workers include:
Headaches
Respiratory illness
Sinus congestion and nosebleeds
Skin rashes
Boils and blisters
Hair loss
Research shows the chemicals allegedly used on uniform fabrics can cause allergic reactions and illnesses. When exposed to the chemicals, many people become so sensitized that they can become ill right away with a variety of symptoms ranging from mild to severe.
Delta officials have launched an investigation and a rigorous toxicology study to determine if textile safety standards were upheld my Lands' End clothing manufacturers. In a recent NBC News Report, Delta states that it is addressing employee illness reports and working diligently to ensure employee safety.
Flight attendants are represented and supported by Delta's Association of Flight Attendants-CWA president who represents over 50,000 flight attendants from 20 different airlines in the United States, as well as an injury attorney handling the case. Delta plaintiffs involved in the class-action lawsuit are seeking damages for personal injuries, medical expenses, lost wages, pain and suffering, and emotional distress caused by illness. They also want Lands' End to recall the uniforms. Lands' End officials are not commenting on pending litigation.