Recovering Damages When the Responsible Party Dies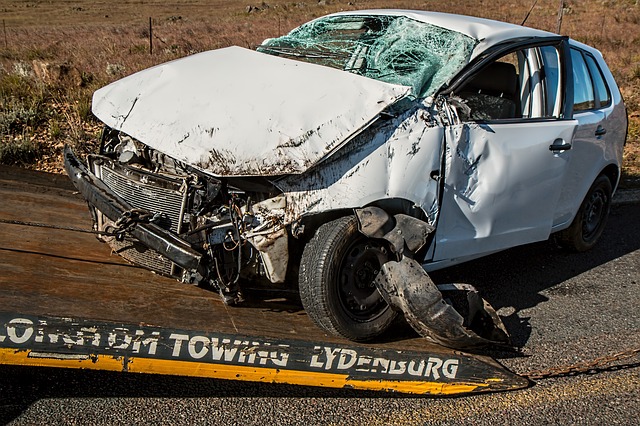 In Illinois, an injury victim in a car accident is entitled to file a claim for damages against the insurance policy or the estate of an at-fault driver who dies in the crash.
Fatal Car Crash Liability
According to Illinois laws, death of a responsible party does not change regulations regarding personal injury claims. If a person is injured in a car accident and the at-fault driver dies, the injured victim can file a claim to recover compensation for his/her damages. The claim is paid by the deceased driver's insurance company, so the driver's surviving family is not affected.
When an individual is involved in a fatal car crash, the at-fault driver is liable for damages, even if the driver is killed in the crash. Although this may seem harsh, the law assumes that the at-fault party died because of his/her actions. If the deceased driver was speeding, talking or texting on a cell phone, driving while distracted or fatigued, or impaired by alcohol and/or drugs, his/her dangerous driving behavior is responsible for the injuries sustained by other parties. If the negligent driver had survived the crash, he/she would have likely faced serious legal consequences, as well as liability for all accident-related injuries.
Recovering Damages from an Estate
In fatal car accidents, the at-fault driver is liable for injury damages including compensation for medical expenses, rehabilitation costs, and lost income. If the driver's auto insurance is not sufficient to cover damages, or the driver has no liability insurance, an injury victim may need to file a lawsuit against the deceased driver's estate. Suing an estate may involve complex conditions that require legal advice from an accident lawyer.
Probate – In some cases, a person's assets may be placed in probate which allows creditors to make claims against the assets in the estate. If an estate is in probate, the plaintiff in a lawsuit against the deceased must show "good cause" for the lawsuit to continue.
Trusts – A legal entity used by some individuals to shield assets from estate taxes and creditor claims, trusts may impact recovery for injury damages.
Transfers – Fraudulent transfers to family members and organizations may be used to shield a deceased's person's assets against injury claims. In such cases, the plaintiff will need to bring the transferees of such assets to court to seek recovery.