Workers' Compensation: Illinois Employers Bracing for Change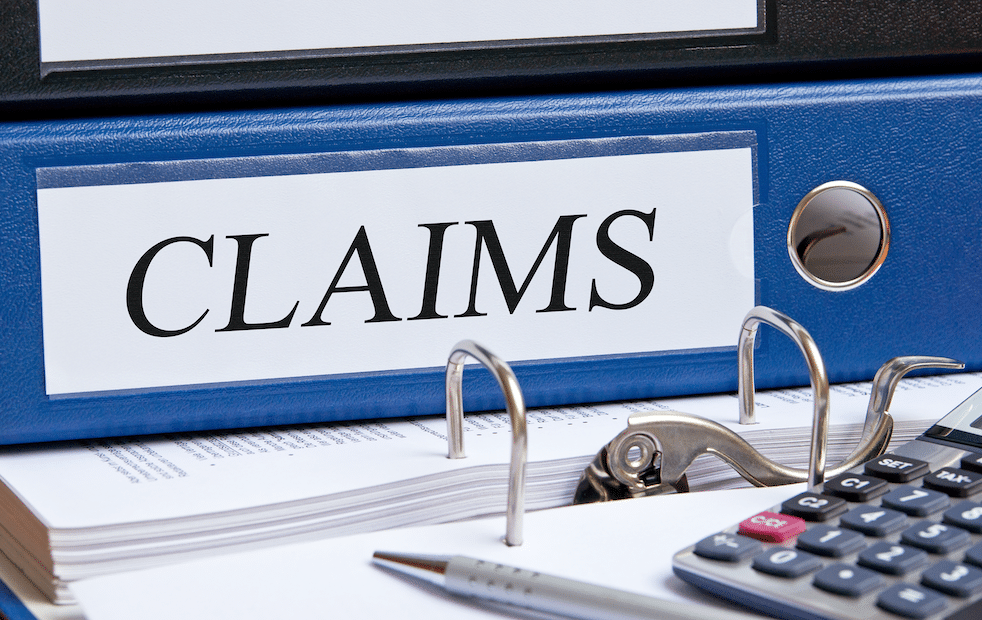 Recent changes to the Illinois Workers' Compensation Act enable employees who suffer latent injuries that manifest after 25 years to file civil suits against their employers.
Changes to Illinois Workers' Compensation Act
Under previous statutes of the Illinois Workers' Compensation Act and the Workers' Occupational Diseases Act, occupational illnesses, injuries, and diseases were covered under workers' compensation insurance provided by employers and workers were prohibited from filing injury lawsuits against their employers directly. Claims for latent injuries had to be filed within 25 years. Recent changes imposed by Senate Bill 1596 eliminate the 25-year statute of repose and remove all time limits on latent injury claims.
These changes will also permit employees diagnosed with latent injuries to file civil lawsuits against their employers for injury damages. As a result, Illinois employers may face problems with their insurers who refuse to pay for these types of injury claims, especially when all time limits for filing claims have been eliminated. Since general liability policies and workers' compensation insurance policies generally have standard exclusions for civil claims brought by workers against the employer, companies could be left to foot the bill for latent injuries.
Impact on Workers' Compensation Claims
SB 1596 may directly impact workers' compensation claims. Latent injury claims are often difficult to prove, especially many years after initial exposure. Symptoms for certain illnesses and diseases can take 50 years to show up. Latent injury claims require years of extensive medical records and documentation from a licensed medical professional.
Latent injuries are occupational illnesses and diseases caused by exposure to toxic substances. Certain workers who are exposed to toxic substances and chemicals on a regular basis are especially vulnerable to latent injuries. Construction workers, warehouse and industrial workers, and factory workers face increased risks of exposure to toxic substances such as asbestos, beryllium, lead, radiation, pesticides, and toxic chemicals.
There are two kinds of toxic injuries: acute injuries which are immediately apparent and latent injuries that may take years to appear. Examples of latent injuries include cancers like mesothelioma and various lung diseases. Because of the time delay in obvious symptoms, latent injury claims may require a workers compensation attorney to properly navigate the complexity of the case including medical records and severity of injuries.