The Most Dangerous Industries in Illinois Might Surprise You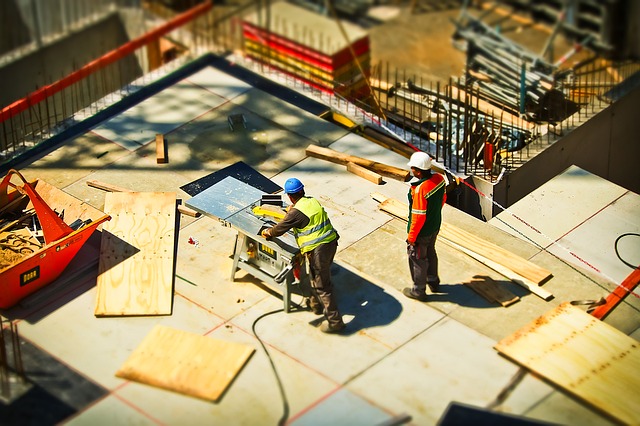 Some industries in Illinois pose a greater danger to workers than others and while the transportation, construction, and manufacturing industries are some of the most dangerous in the state, healthcare workers are at high risk for injuries and death as well. Although the state has made great strides in making sure workers are safe, approximately 200,000 workplace accidents occur in the state every year and there were 171 fatal work injuries in Illinois in 2016 alone.
Work Injury Claims in Illinois
While hundreds of thousands of workers are injured on the job each year in Illinois, only about 45,000 claims are filed with the Illinois Workers' Compensation Commission. More than one-third of those claims are filed in Chicago. Injured workers who file claims receive a settlement almost 90 percent of the time.
Dangerous Occupations in Illinois
Transportation incidents, falls, and workplace violence are the most common causes of fatality accidents at work in Illinois. According to the Bureau of Labor Statistics (BLS), the following industries pose the most risk for workers in Illinois.
Transportation Industry: The highest number of workplace fatalities was in the transportation and warehousing industries in 2016. There were 35 workers killed, with transportation incidents accounting for more than 40 percent of all workplace deaths. Negligent drivers, poor road conditions and inclement weather caused most accidents.
Construction: The construction industry is the second most dangerous sector in the state. In 2016 alone, 29 workers lost their lives to construction accidents in Illinois. Falls, electrocutions, getting struck by an object, and heavy lifting cause the most injuries in this industry. Falls are the leading cause of death.
Manufacturing: Accident rates in the manufacturing industry are improving, but this remains a dangerous field. In 2016, 9 workers lost their lives while working in manufacturing. While transportation incidents are the most common cause of workplace deaths in this industry, defective machinery, overexertion, inadequate training, and lack of safety equipment lead to traumatic injuries as well.
Health Care: Nurses, aides, and healthcare technicians are also at high risk for becoming injured or killed on the job. Exposure to hazardous substances, heavy lifting and workplace violence put these workers in harm's way. In 2016, the BLS reports that 5 healthcare workers were killed on the job.