Determining Liability After Airport Slip and Fall Accidents at O'Hare or Midway Airports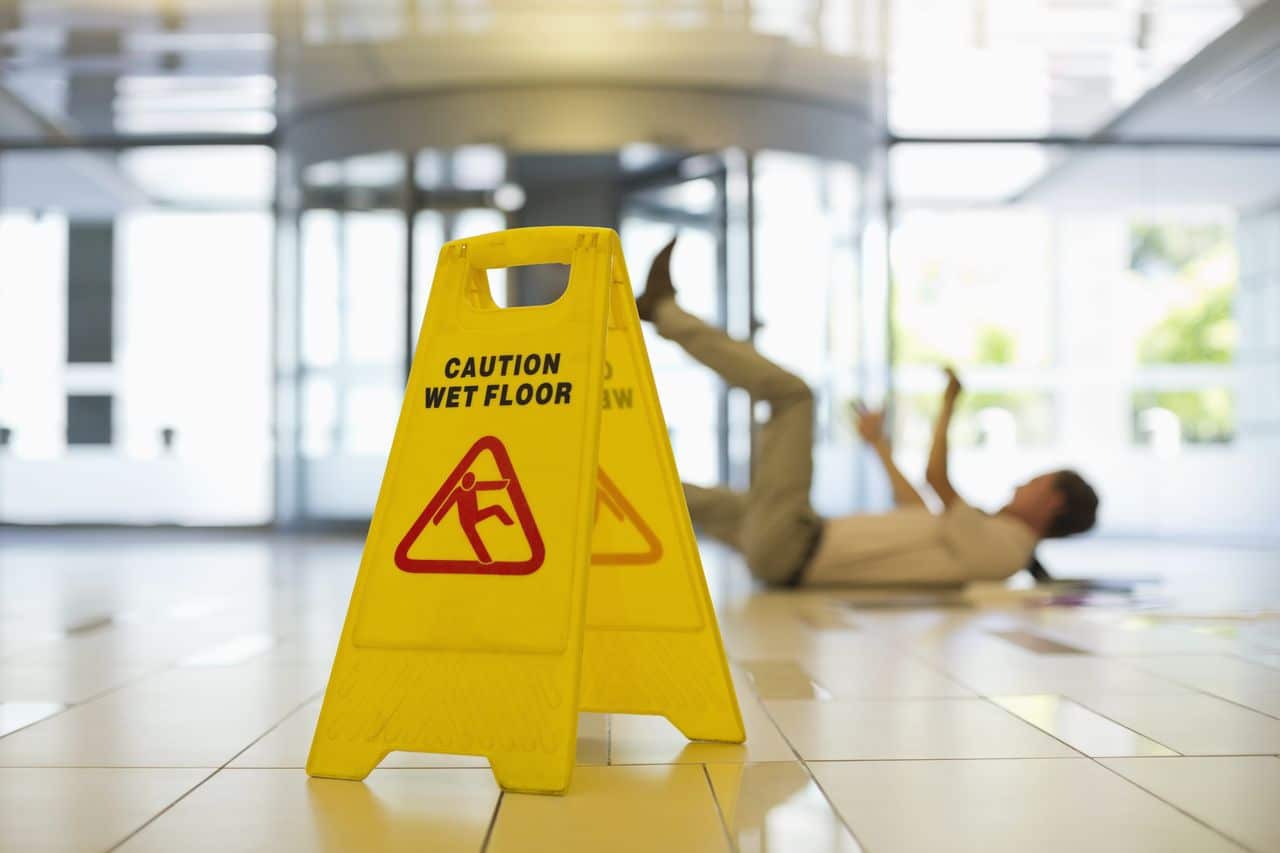 Determining liability can be difficult when slip and fall accidents happen at Midway or O'Hare International Airport. Depending on the cause of the accident and where it occurred in the airport, various entities may be determined to be at fault.
Liability for Airport Accidents
Chicago's O'Hare and Midway airports accommodate millions of passengers every year. These airports are two of the busiest places for daily foot traffic in Chicago. With more than 220 terminal gates and thousands of rushing passengers rushing to catch flights and board planes before takeoff, the risks of slip and fall accidents are extremely high.
Chicago slip and fall lawyers see a high rate of injuries from falls in airports commonly caused by the following conditions:
Wet or highly waxed floors
Poorly maintained carpeting
Loose or broken handrails
Poor lighting
Uneven airplane ramps
Icy sidewalks and boarding areas
Slip and falls are some of the most common types of accidents that cause serious injuries. They are especially dangerous when people land on hard surfaces. Slip and falls make up a large percentage of head trauma victims seen by Chicago slip and fall lawyers. According to the Centers for Disease and Prevention (CDC), falls account for 46% of traumatic brain injury deaths and 95% of broken hips in elderly adults.
Negligence plays a big role in most slip and fall accidents. Liability for slip and fall accidents usually descends on the property owner. Businesses and property owners are required by law to keep their properties free of hazards that could cause injury to invited guests. When a fall happens in an airport, liability may fall on the property owner, management company, contracted cleaning companies, and individual vendors at the airport for negligent actions that caused the fall.
In the case of a slip and fall accident that happened at O'Hare Airport, the city of Chicago recently agreed to an $800,000 payment to a woman who slipped on an oily substance on the floor. The fall resulted in a fractured kneecap and torn cartilage that required two different surgical procedures. The injured woman happened to be the medical director of the international volunteer organization for third-world countries. She was on her way to parachute supplies into remote jungle areas.