Congratulations to Daniel Davila , the 2019 DePaolo & Zadeikis Military Scholarship Winner.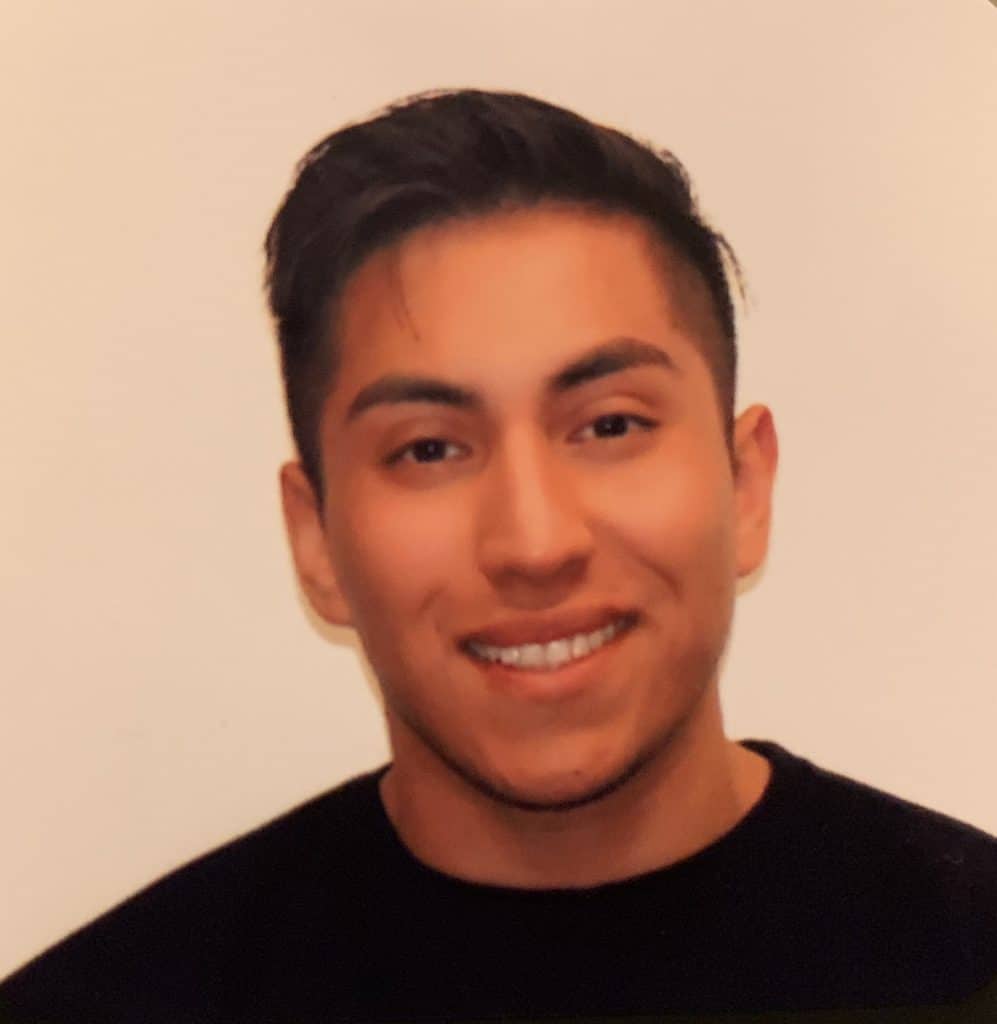 My name is Daniel A. Davila. I'm a Junior at the University of Illinois at Chicago majoring in Psychology and minoring in Professional Writing on a PreMedical academic curriculum. From a young age, I've leaned towards academics in both the applied and creative spheres. Trying to understand the world around me has always been a fascination and drive for me. One of the things that came to my realization from a young age was the lack of minorities in both political and professional positions. This was both alarming and discouraging for a young kid trying to make sense of the world and find some source for direction. As I grew older, I made it my mission to change this stereotype both physically and on paper. My time in the Military really solidified these ideas. It pushed me to further educate myself and use not only experience in healthcare but also utilize my ability to write to further challenge the status quo and influence the younger generation. Hopefully, I can make a positive impact in my community and create a dialogue that brings issues within our and other communities to a wider audience.
You can read my winning essay here.